Disciplinary action. Full story Use it Mike! Show me I have made the right choice!"
"Oh God Yeah!" he moaned, barely hearing her words, his attention now on his hand which was growing wetter by the second as his palm rubbed back and forth over her swollen pussy lips.
Parodies: Ano natsu de matteru
Characters: Ichika takatsuki, Kaito kirishima
Categories: Doujinshi
Source: Nhentai
Tags: Big breasts, Sole female, Sole male, Schoolgirl uniform, Glasses, Blowjob, Defloration, Paizuri, Schoolboy uniform, Virginity, Rimjob, Hentai comics, Anime porn
Artists:

Kikurage

Groups:

Kikurage ya

Languages: Translated, English
Hentai: (COMIC1☆6) [Kikurage-ya (Kikurage)] Senpai wa Sugokatta!! (Ano Natsu de Matteru) [English] [Doujin-Moe]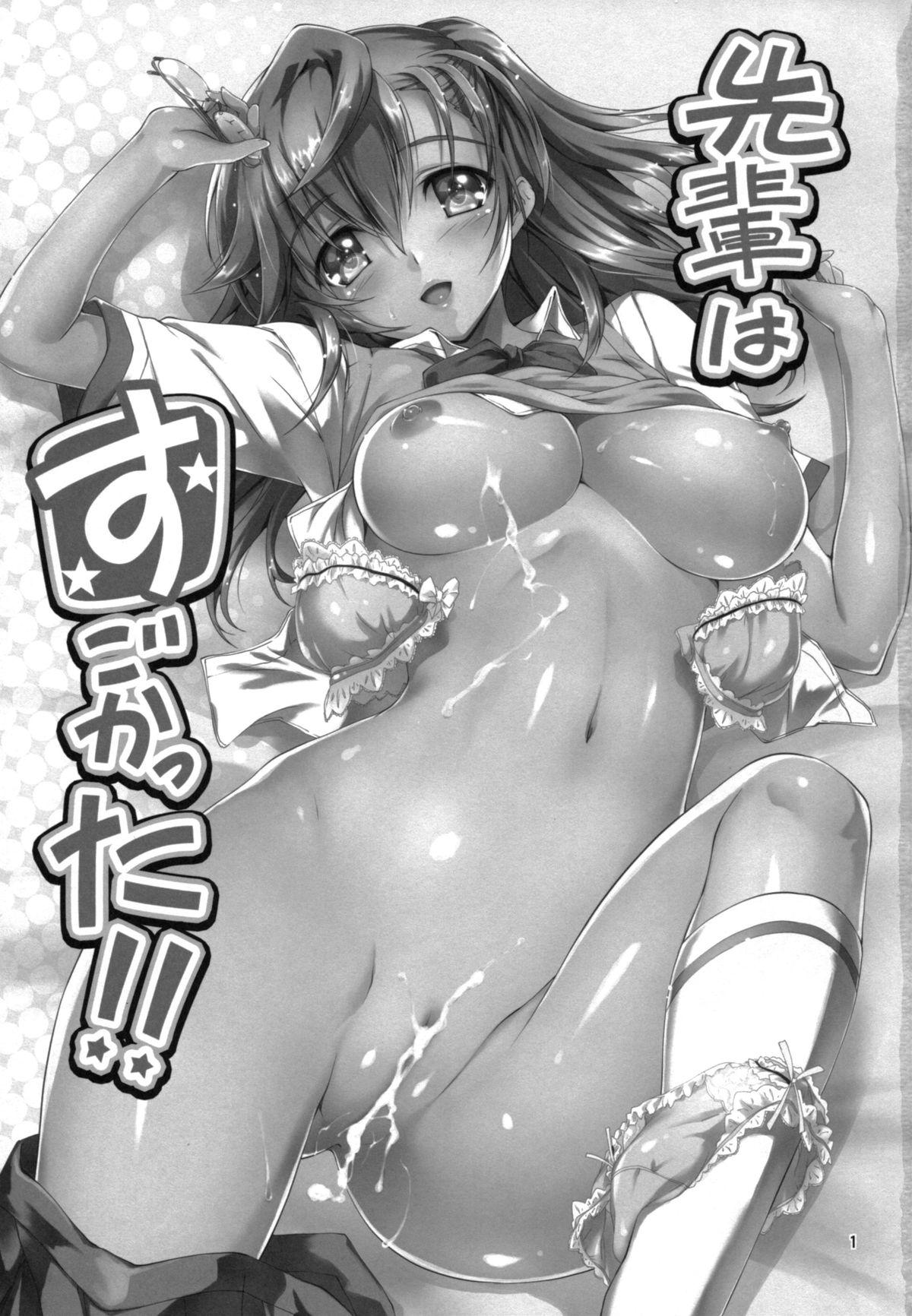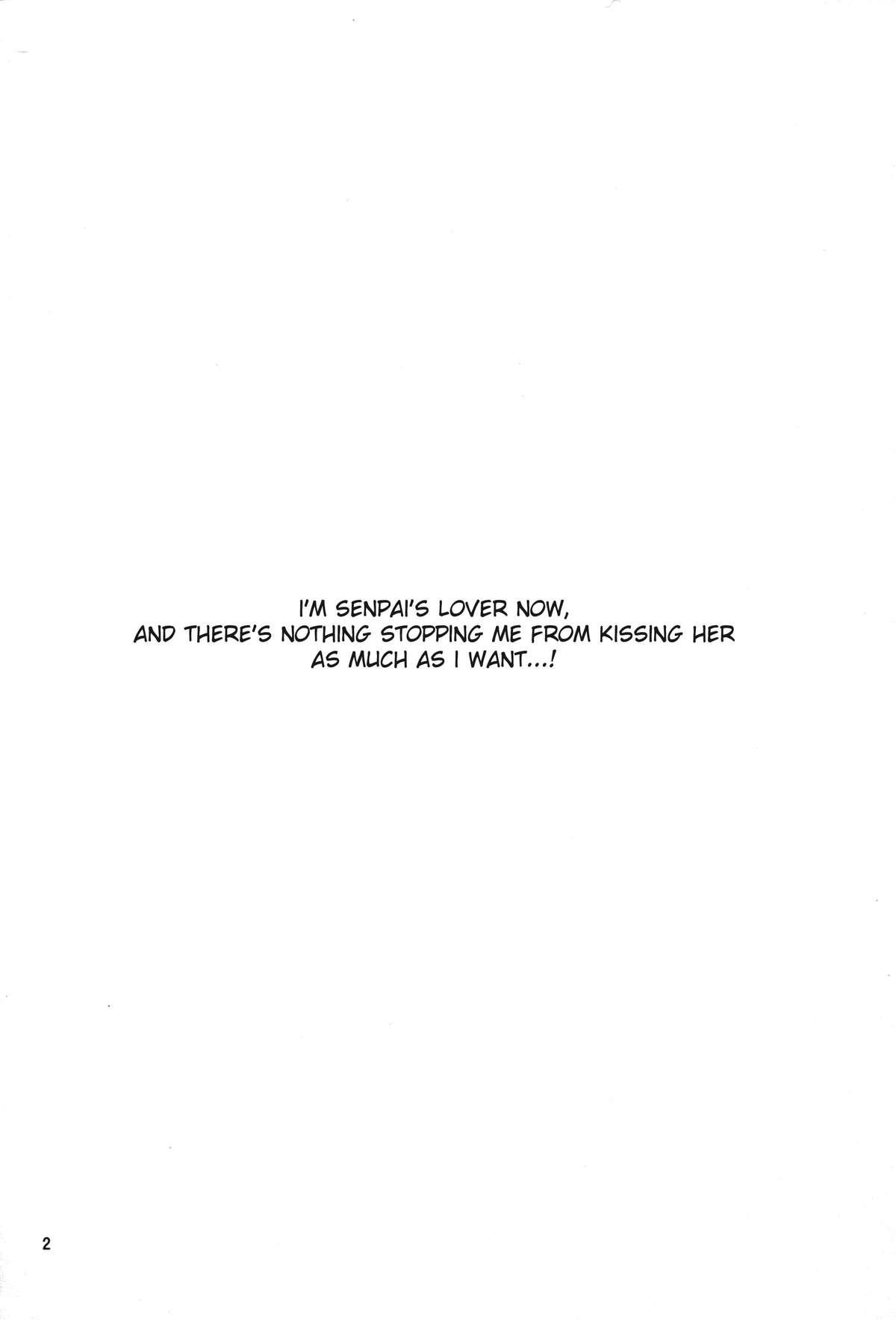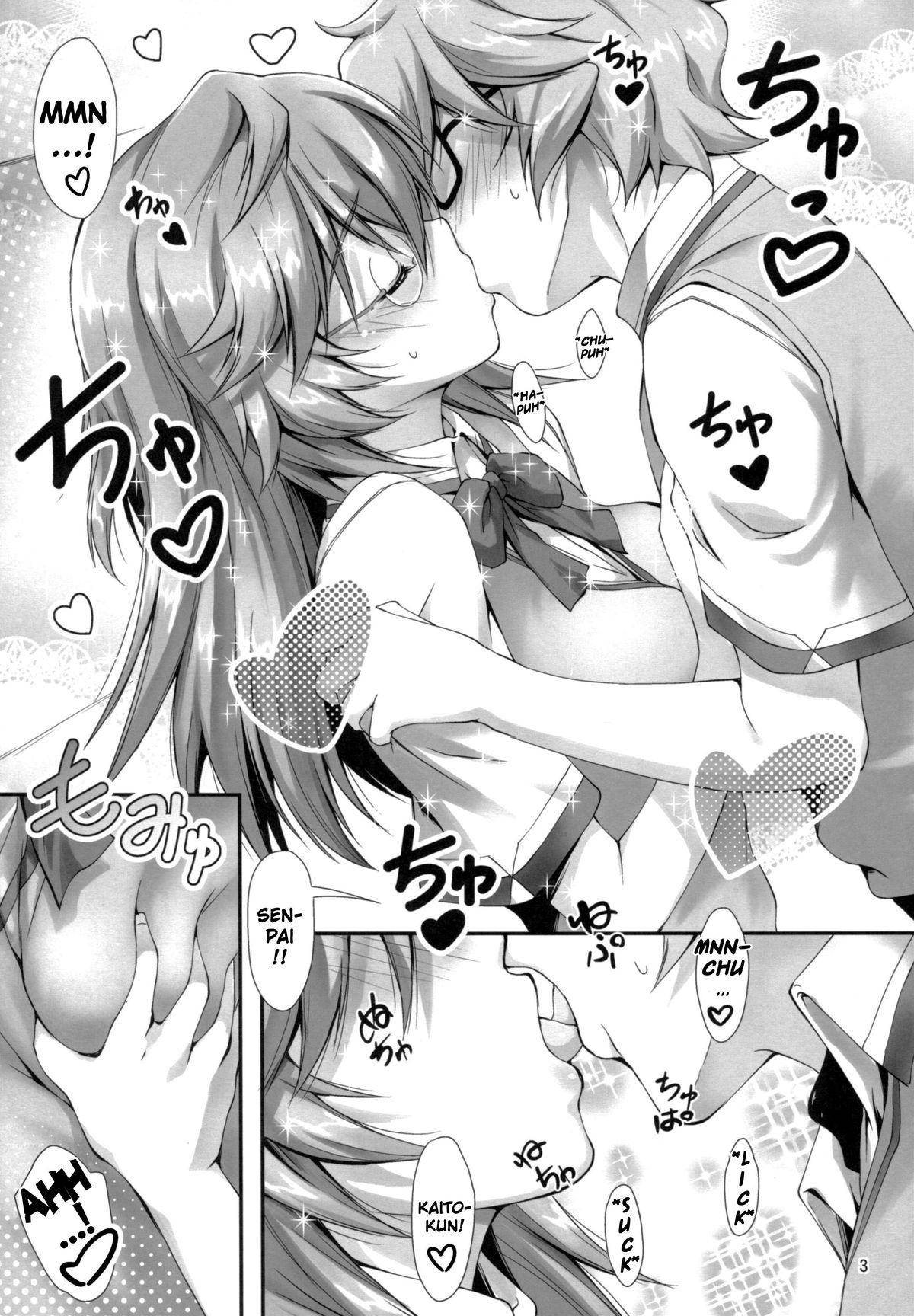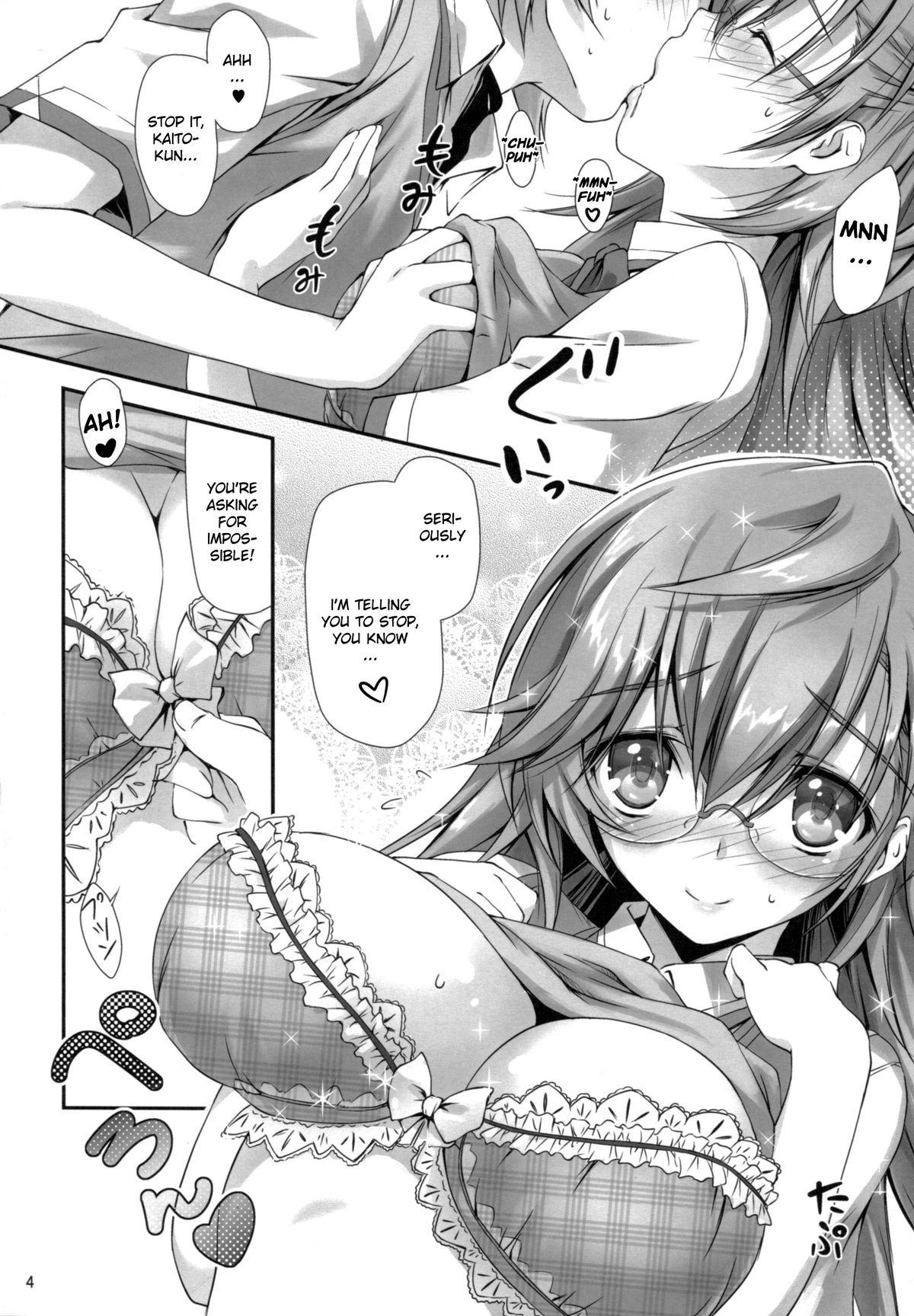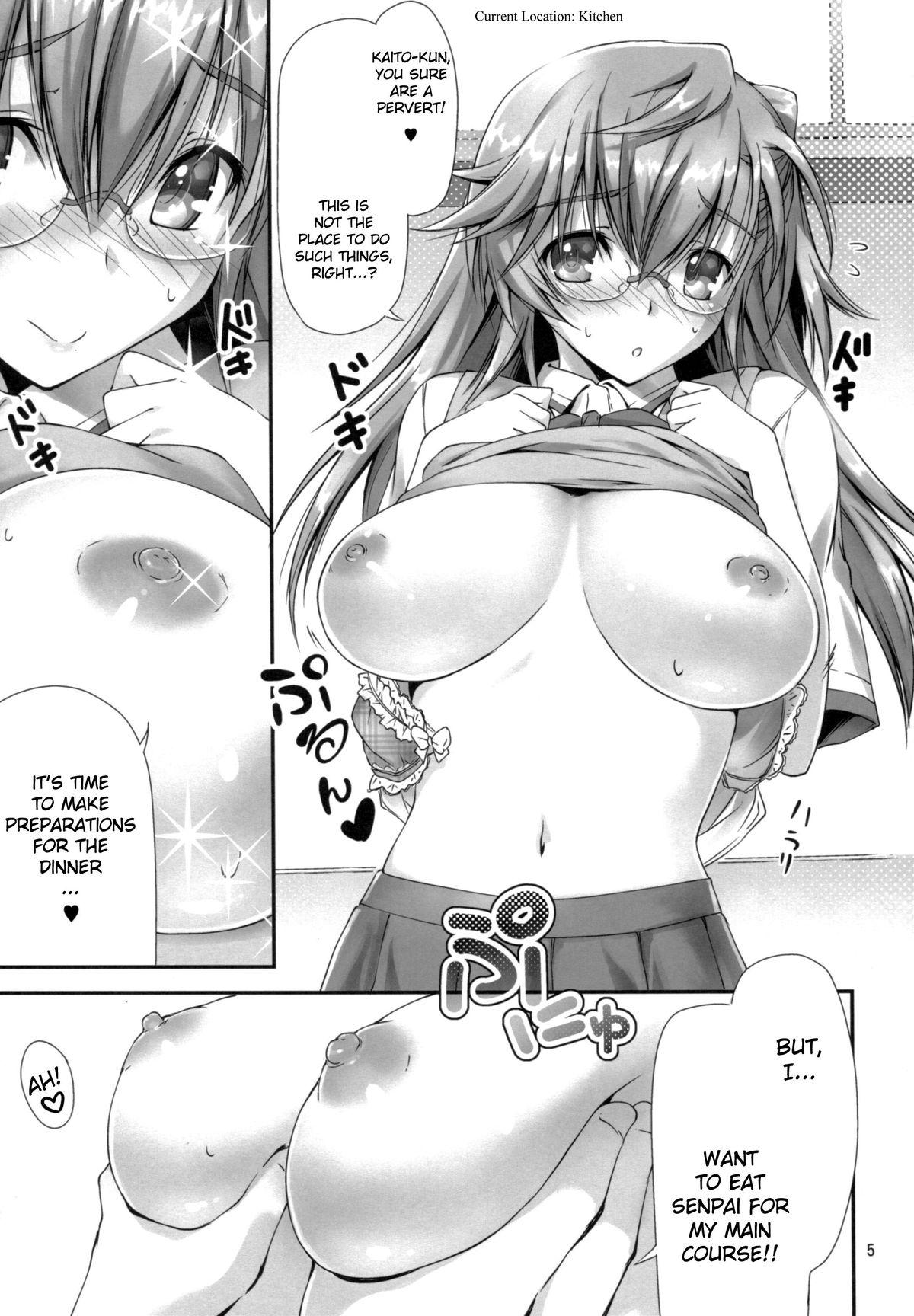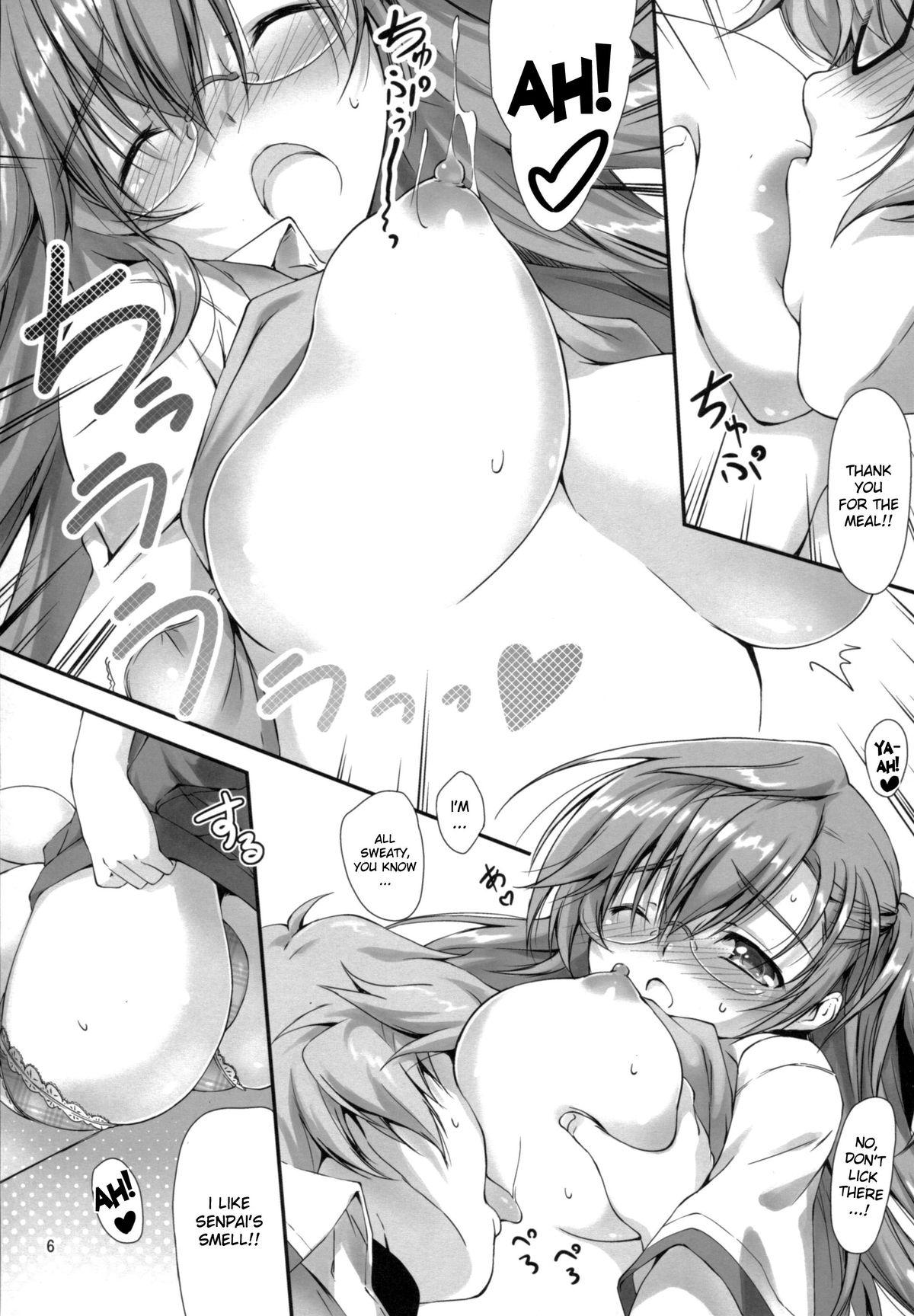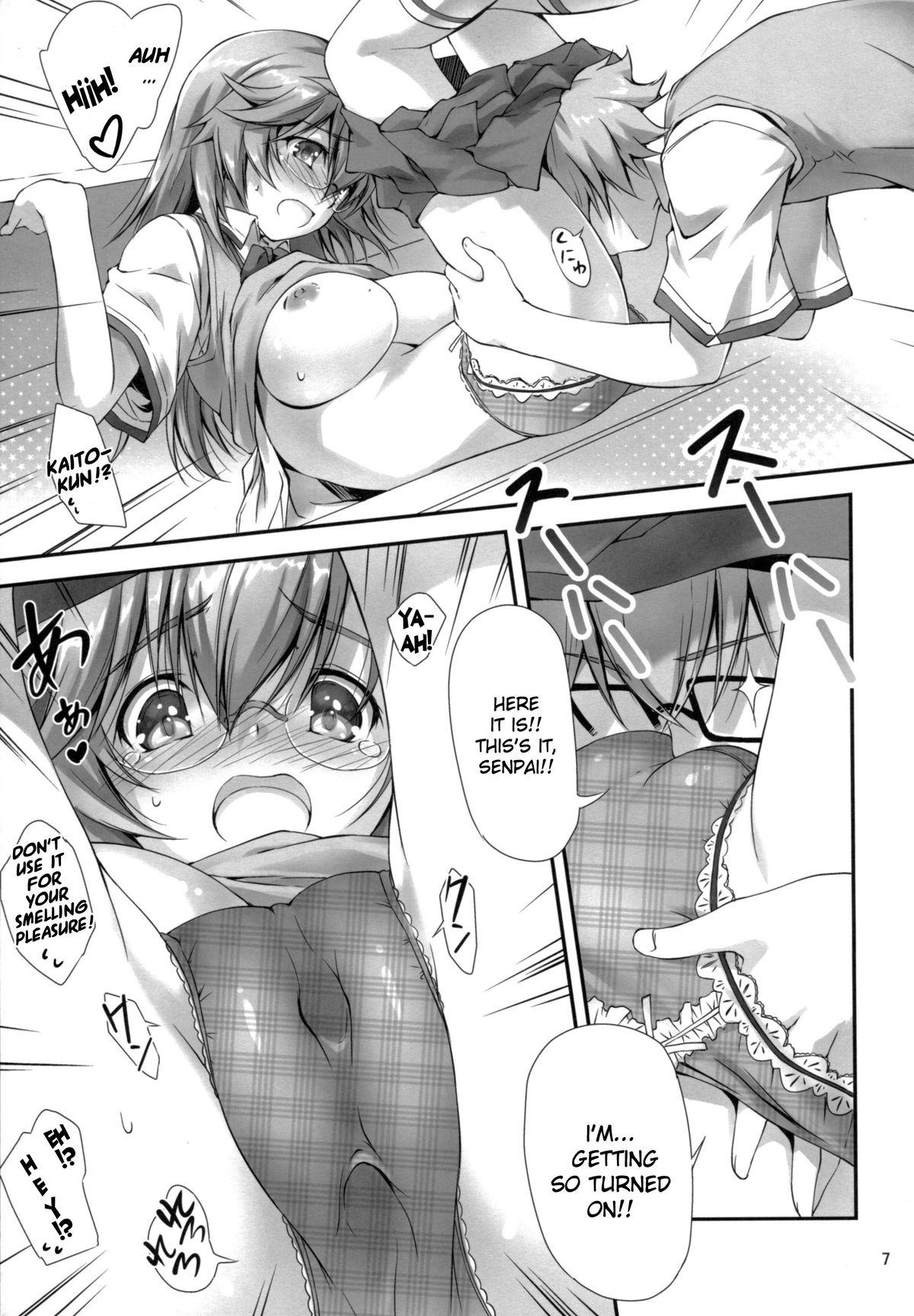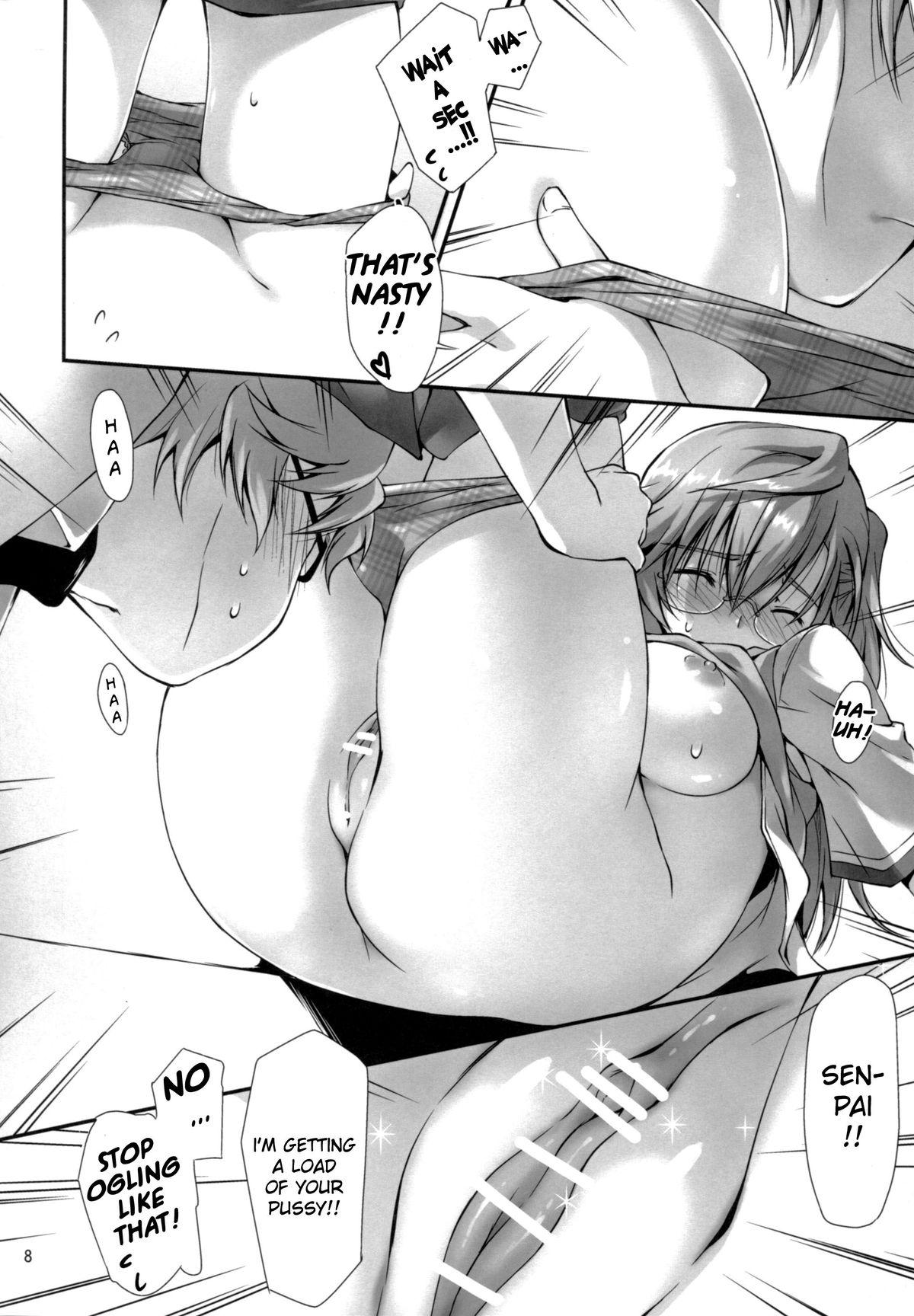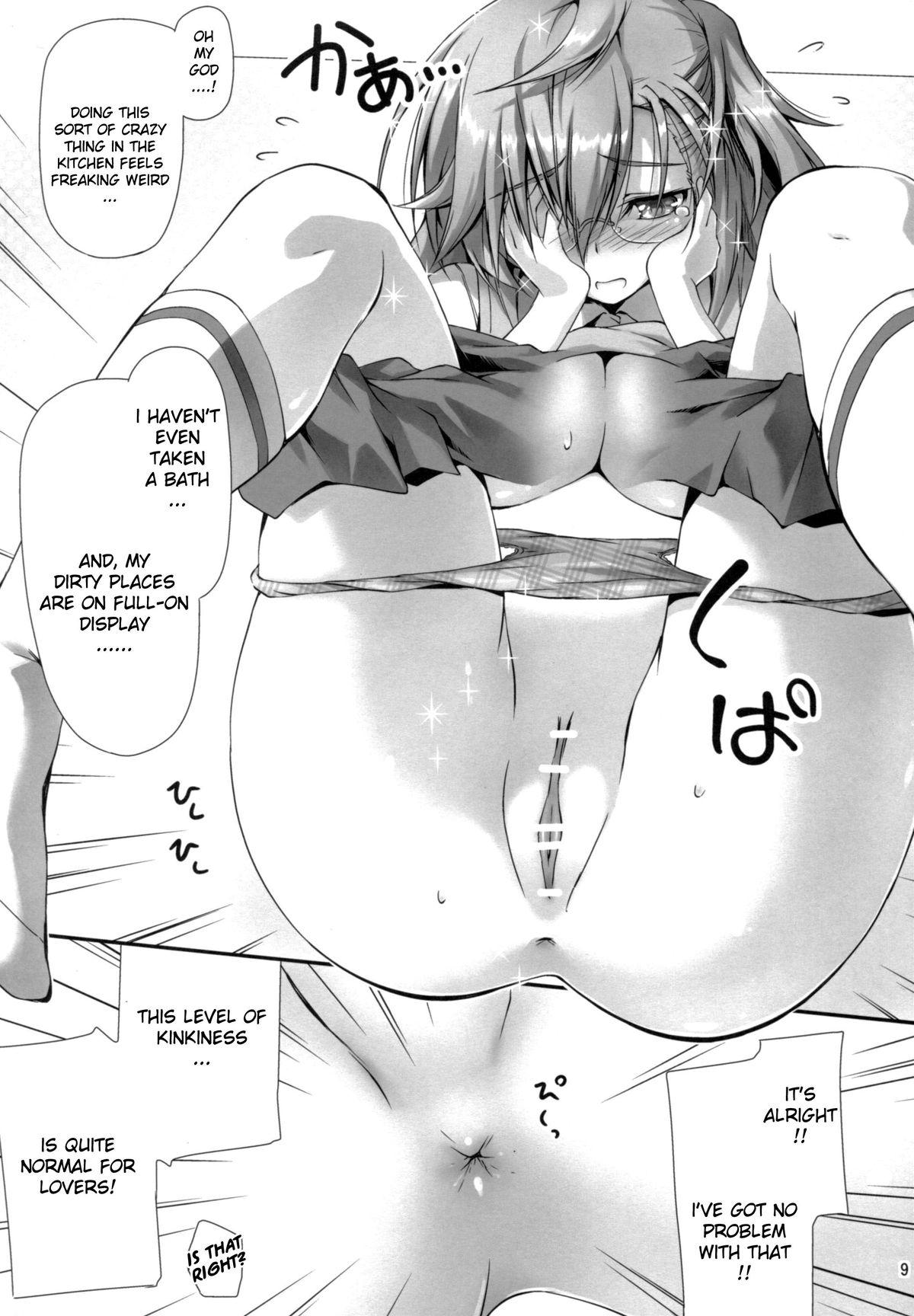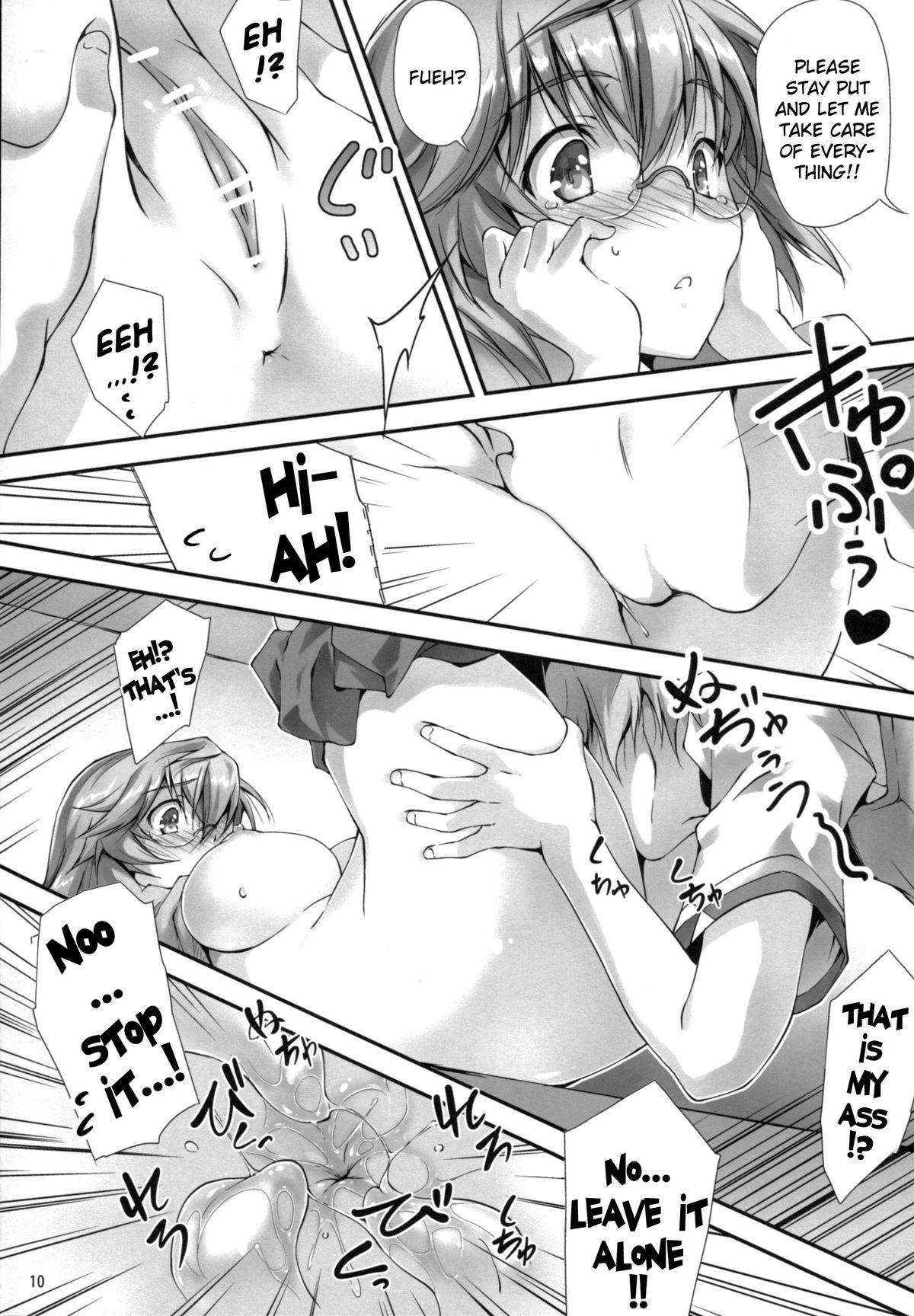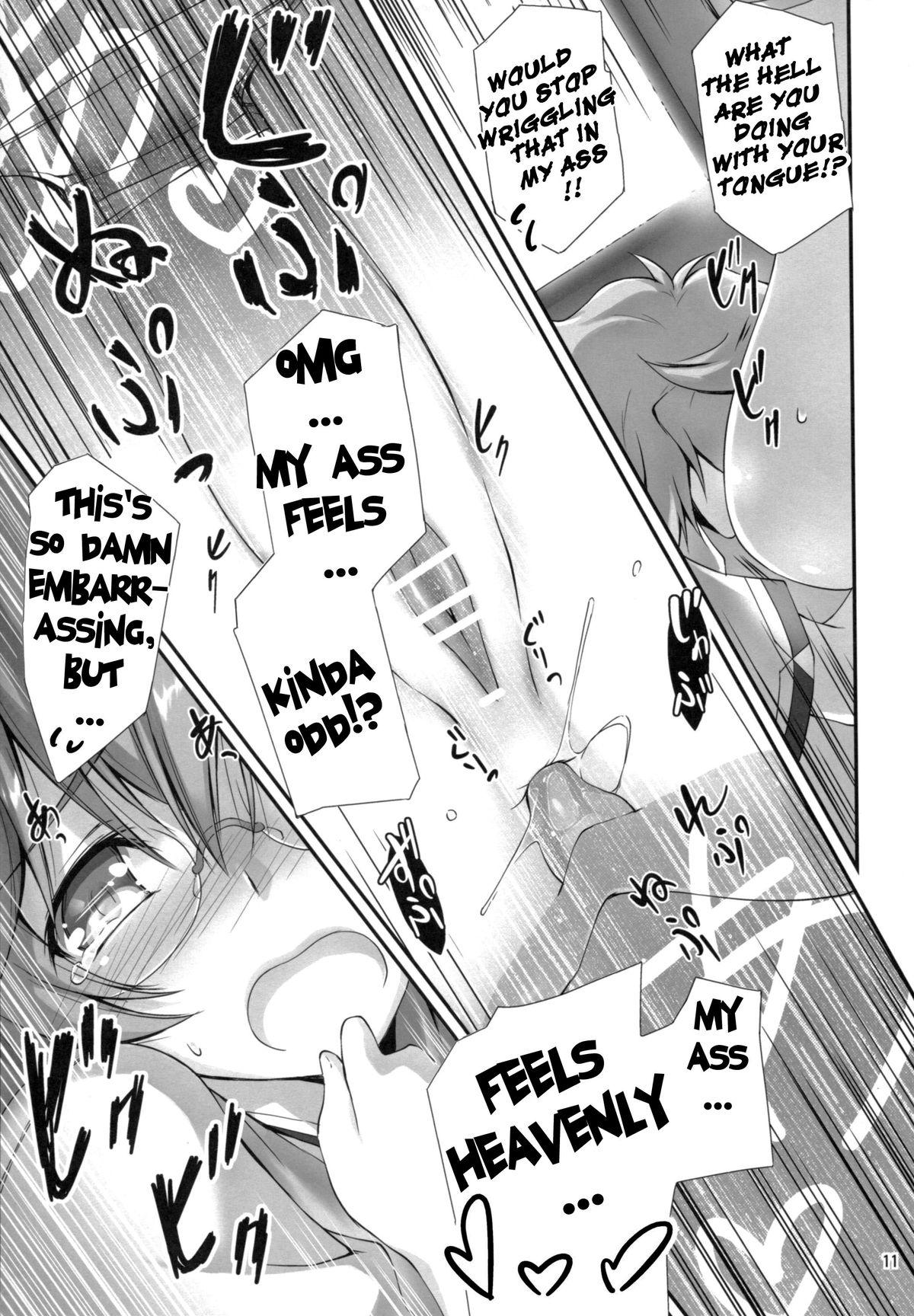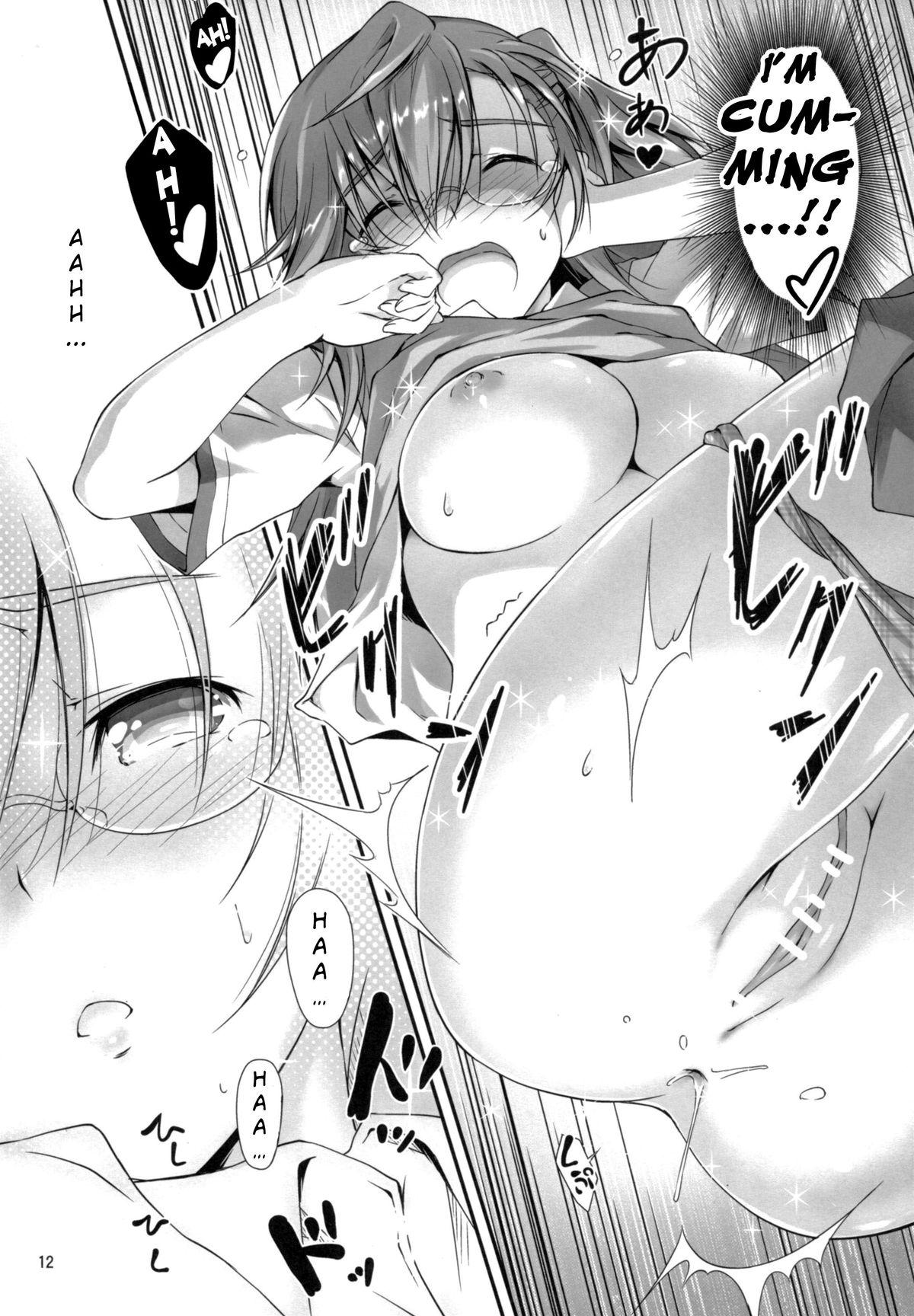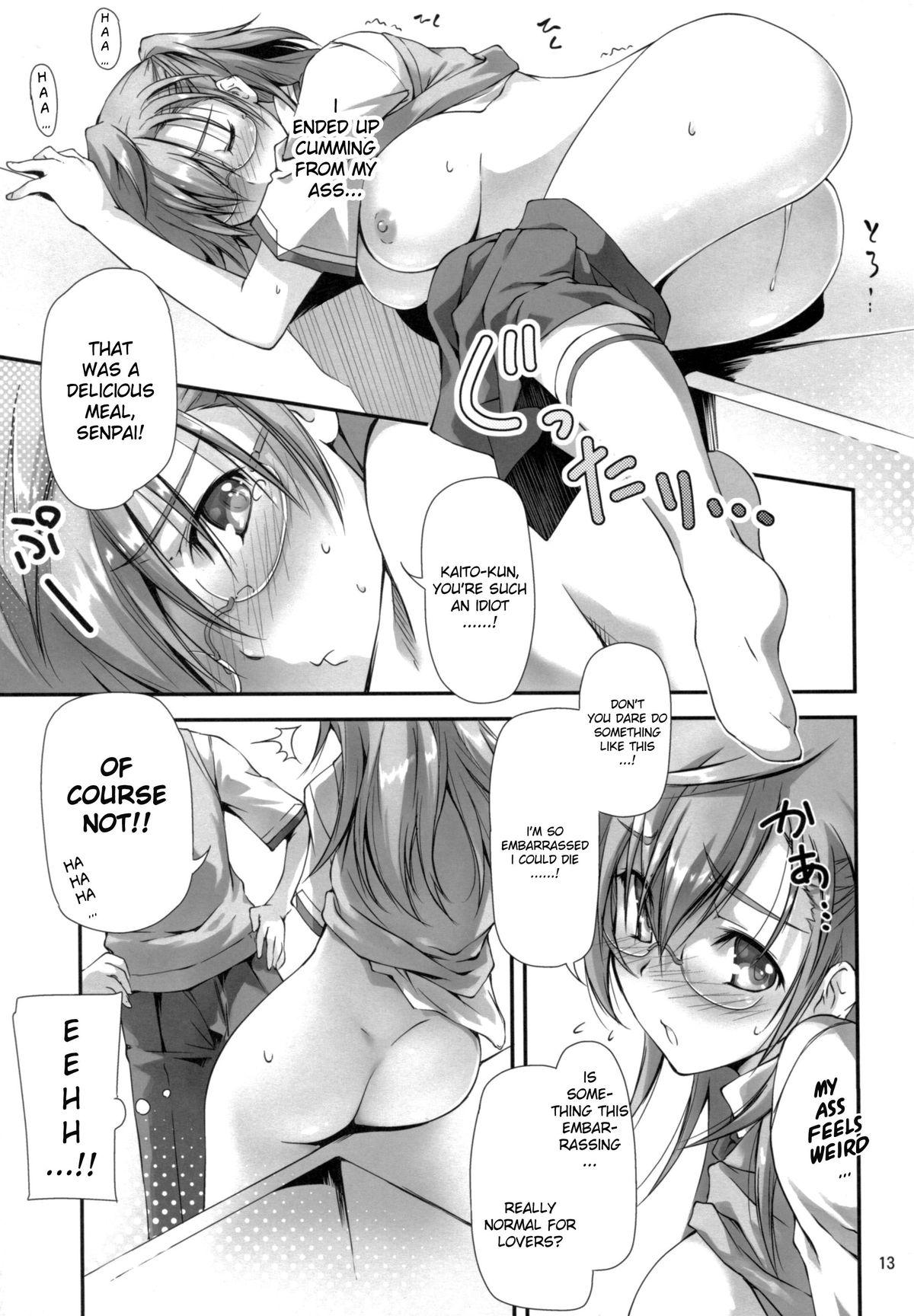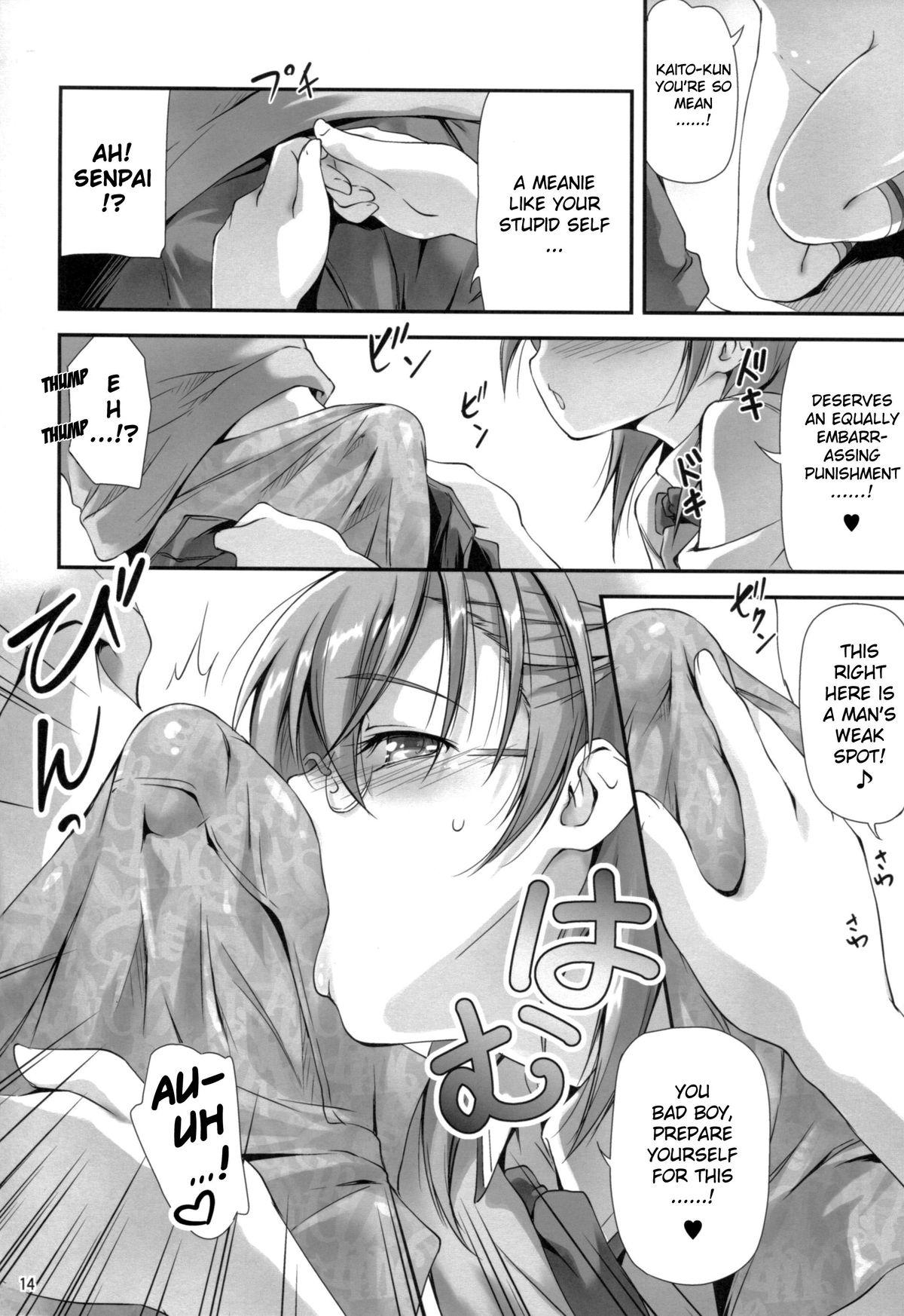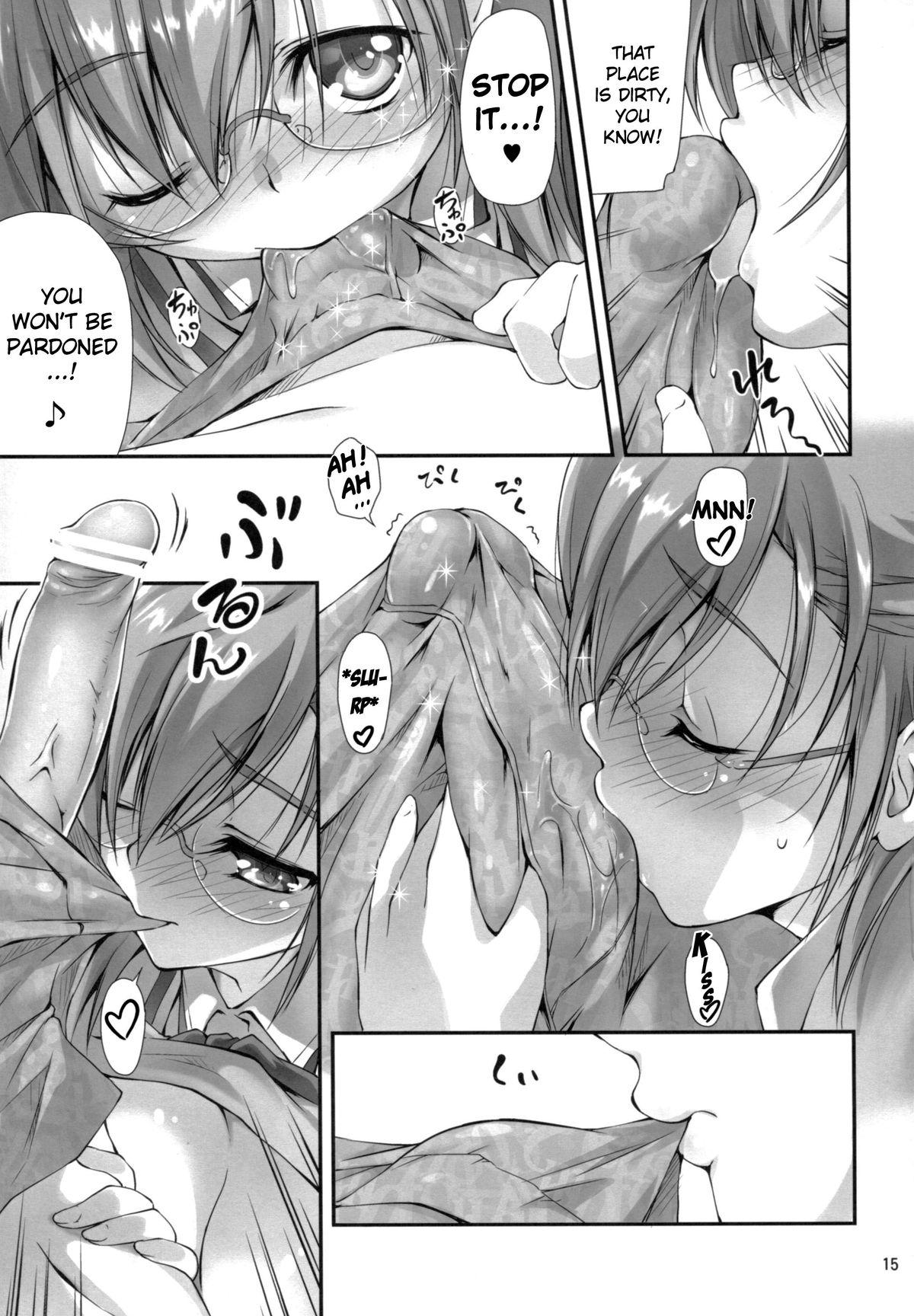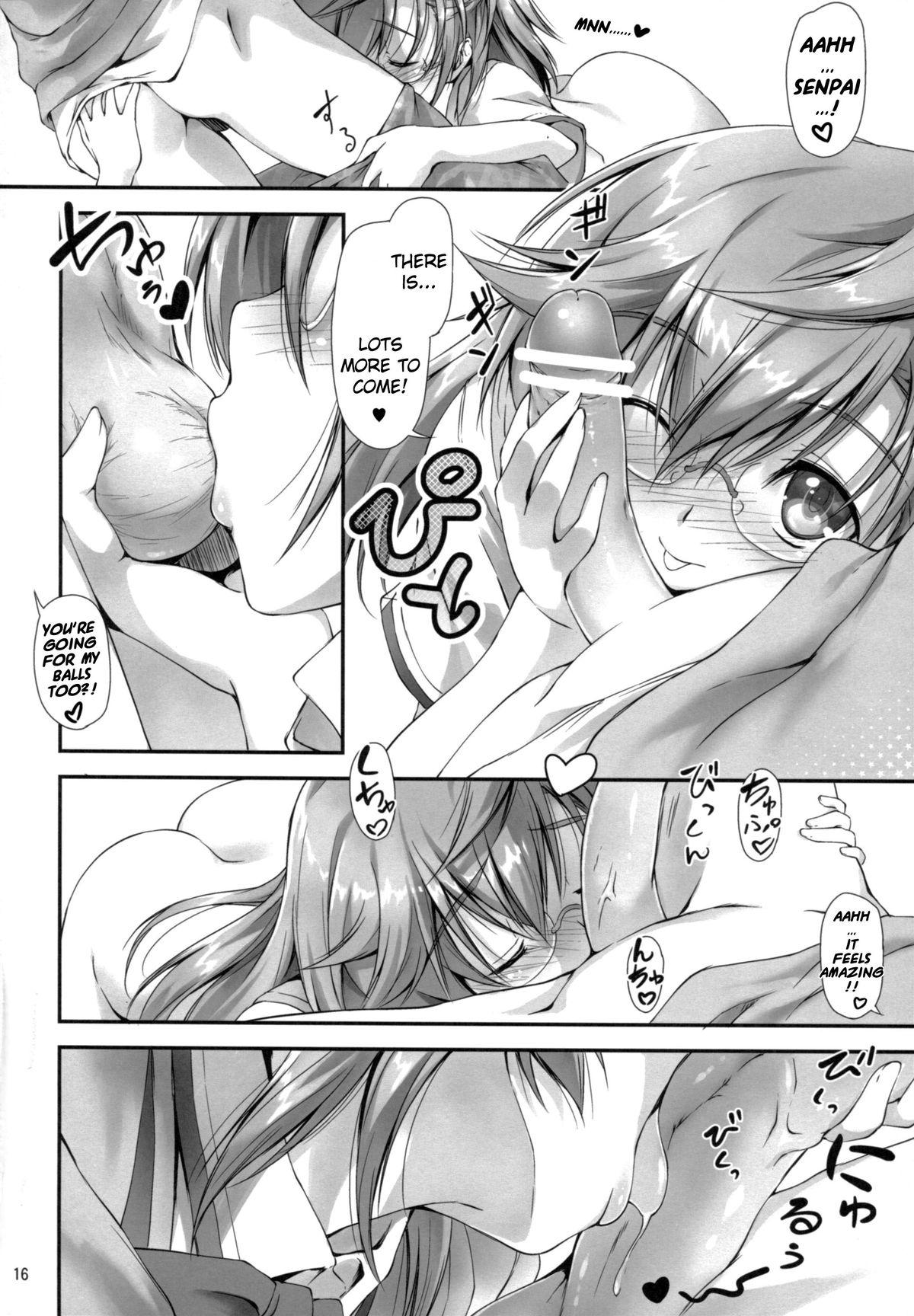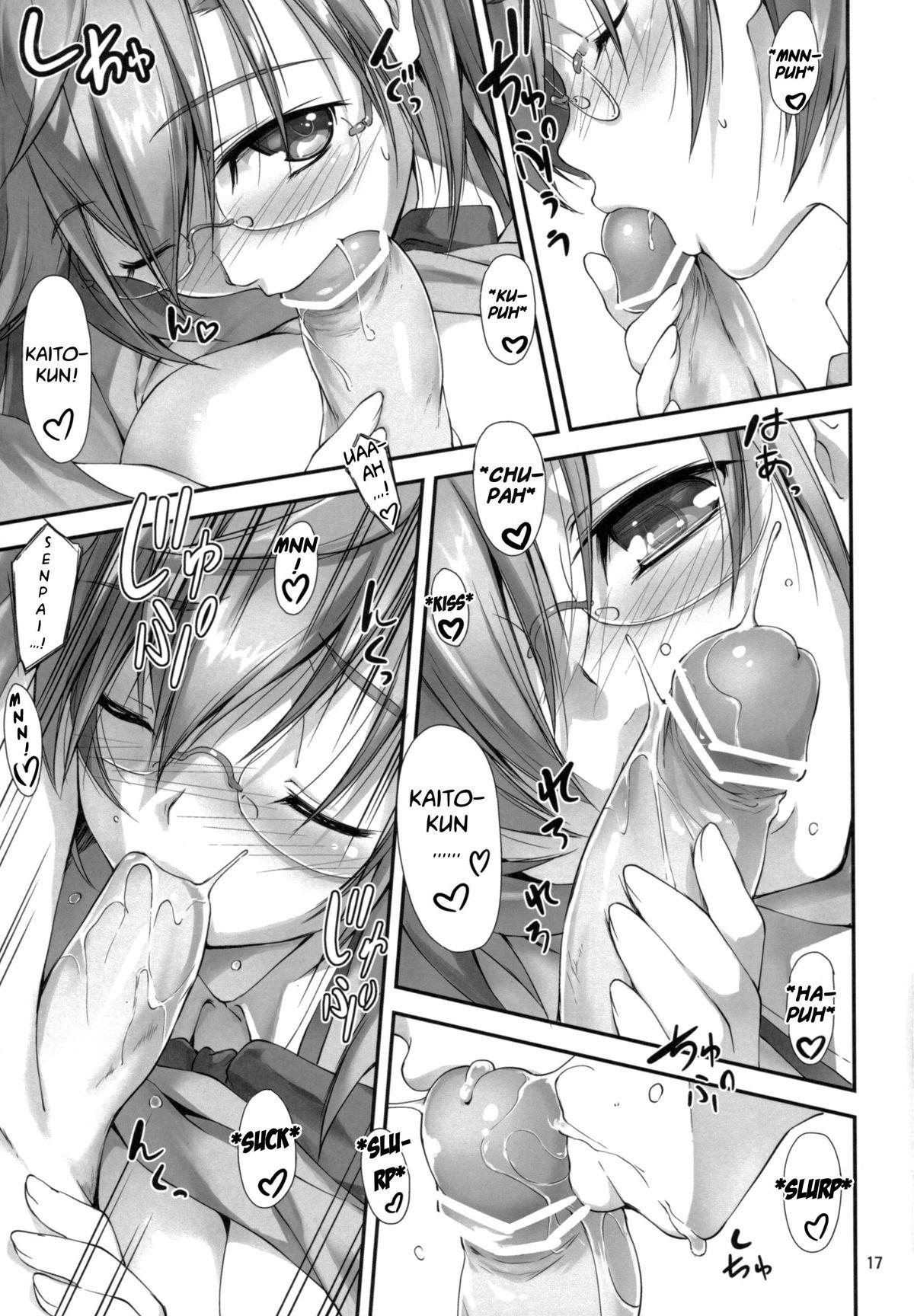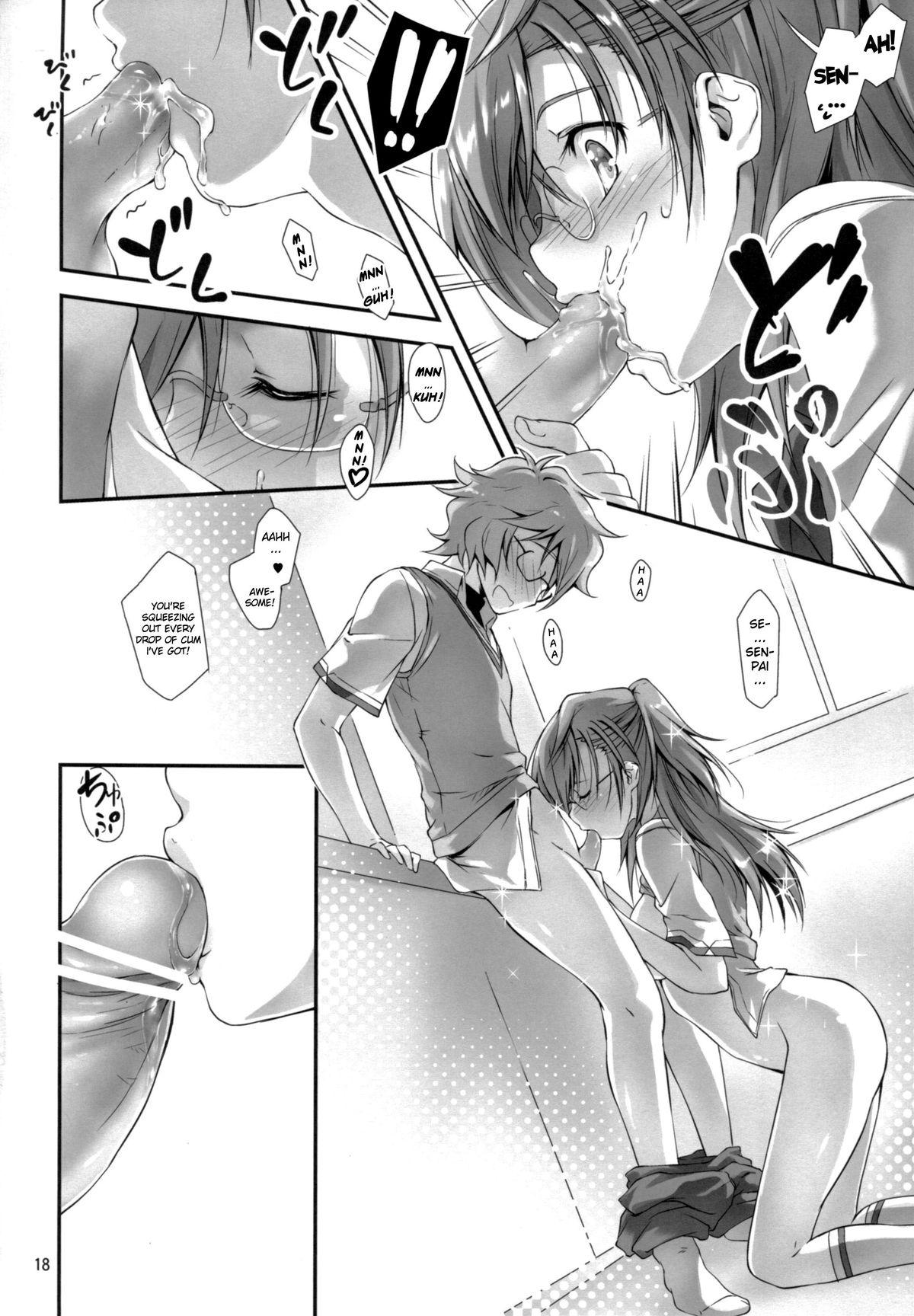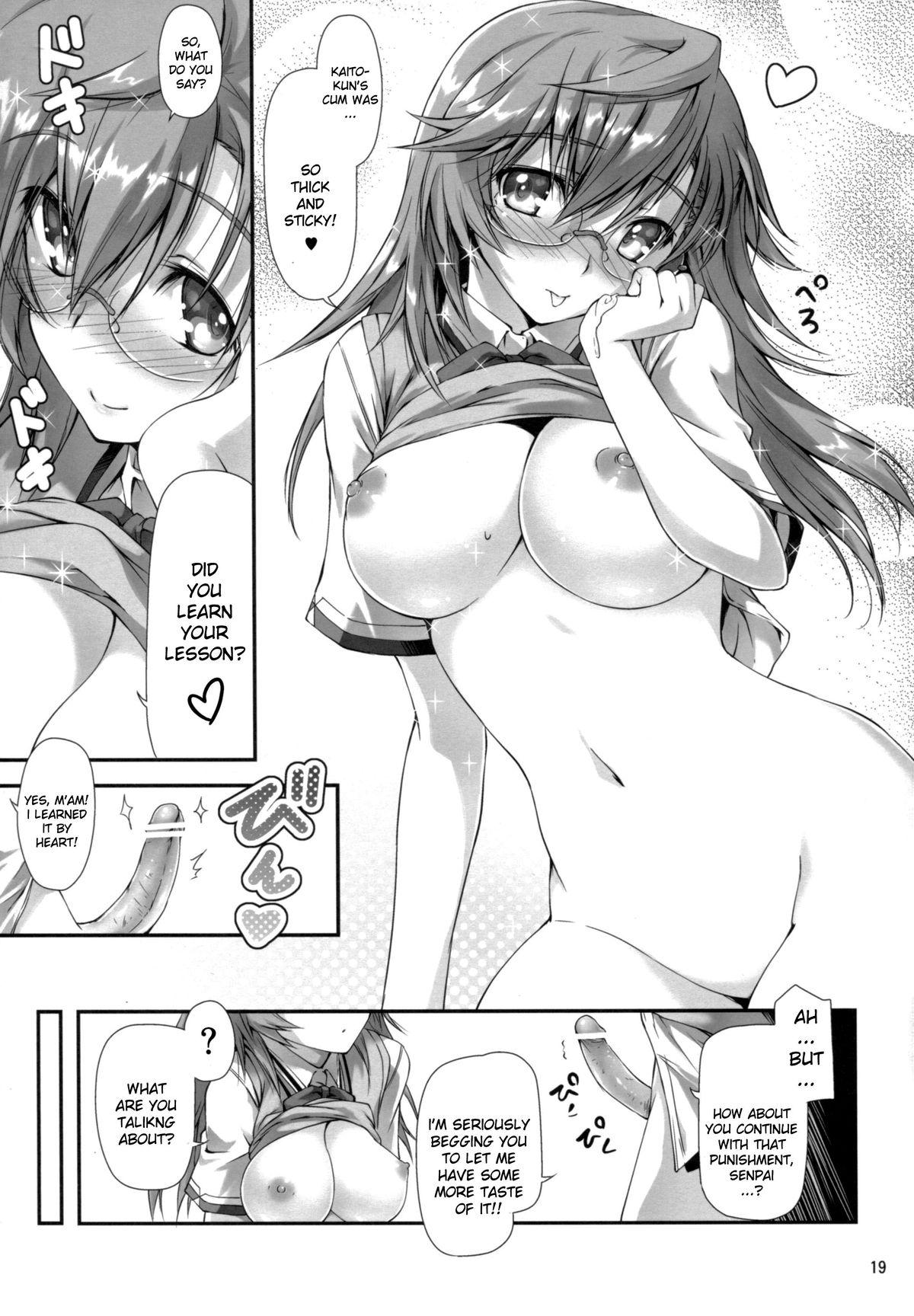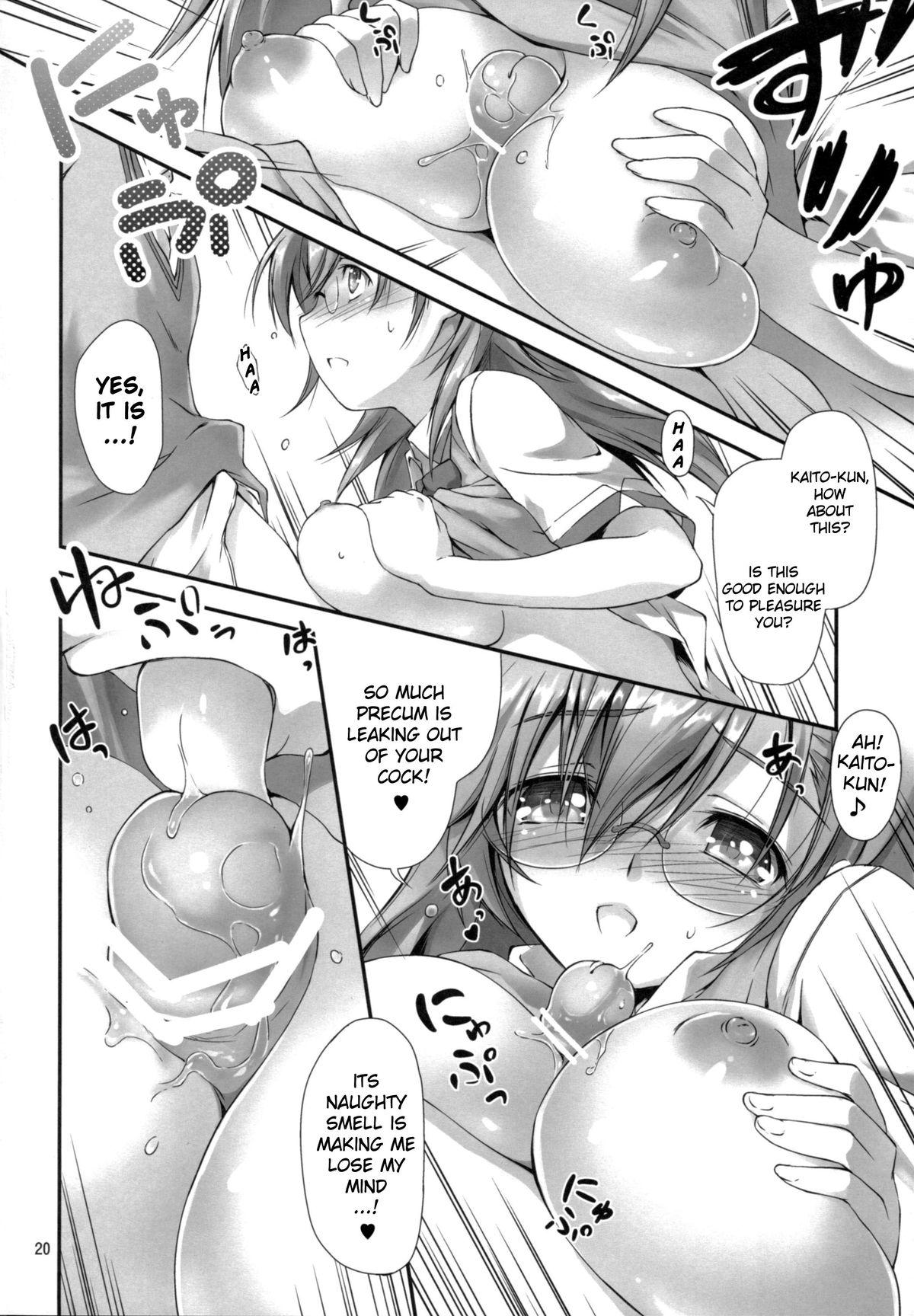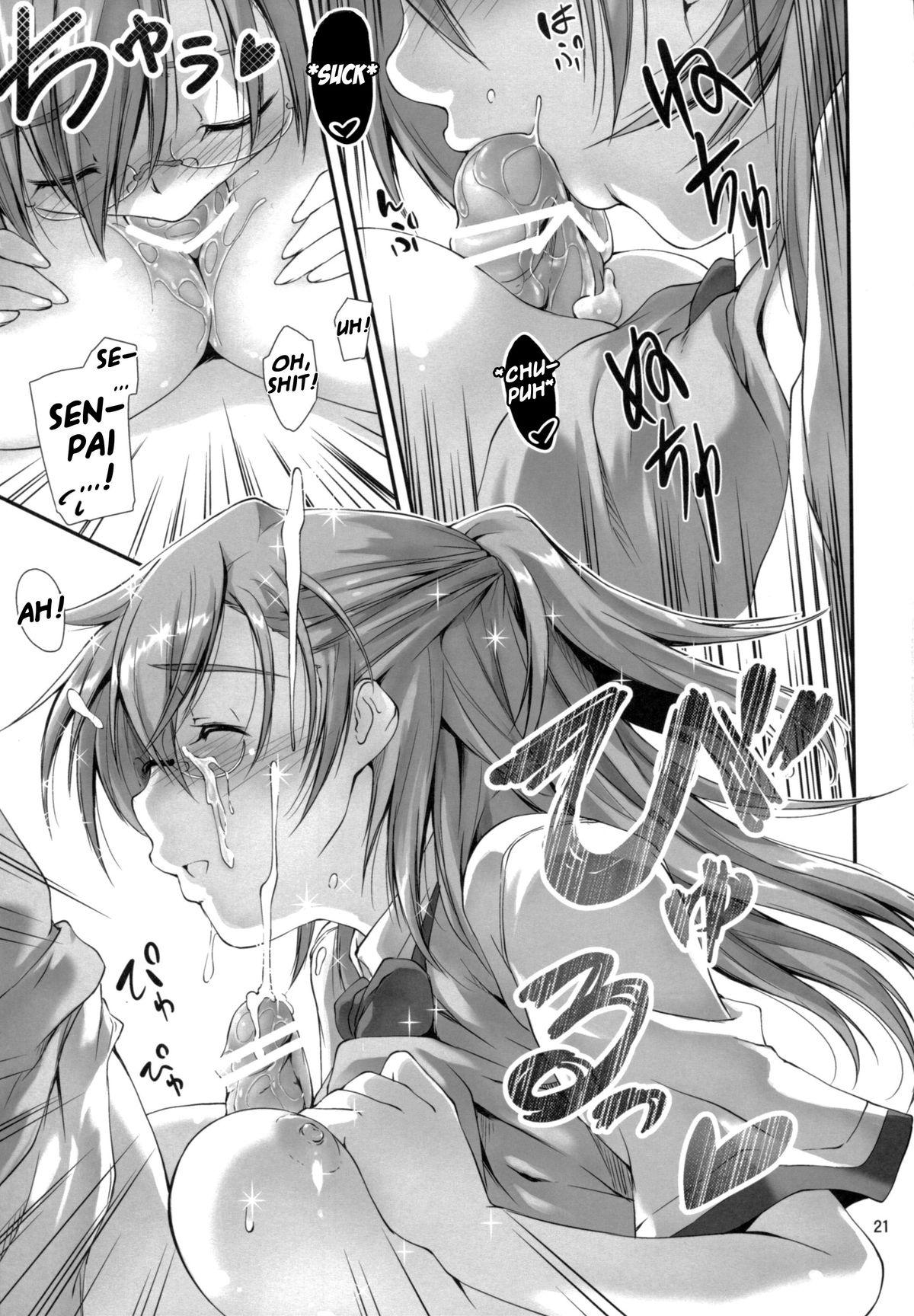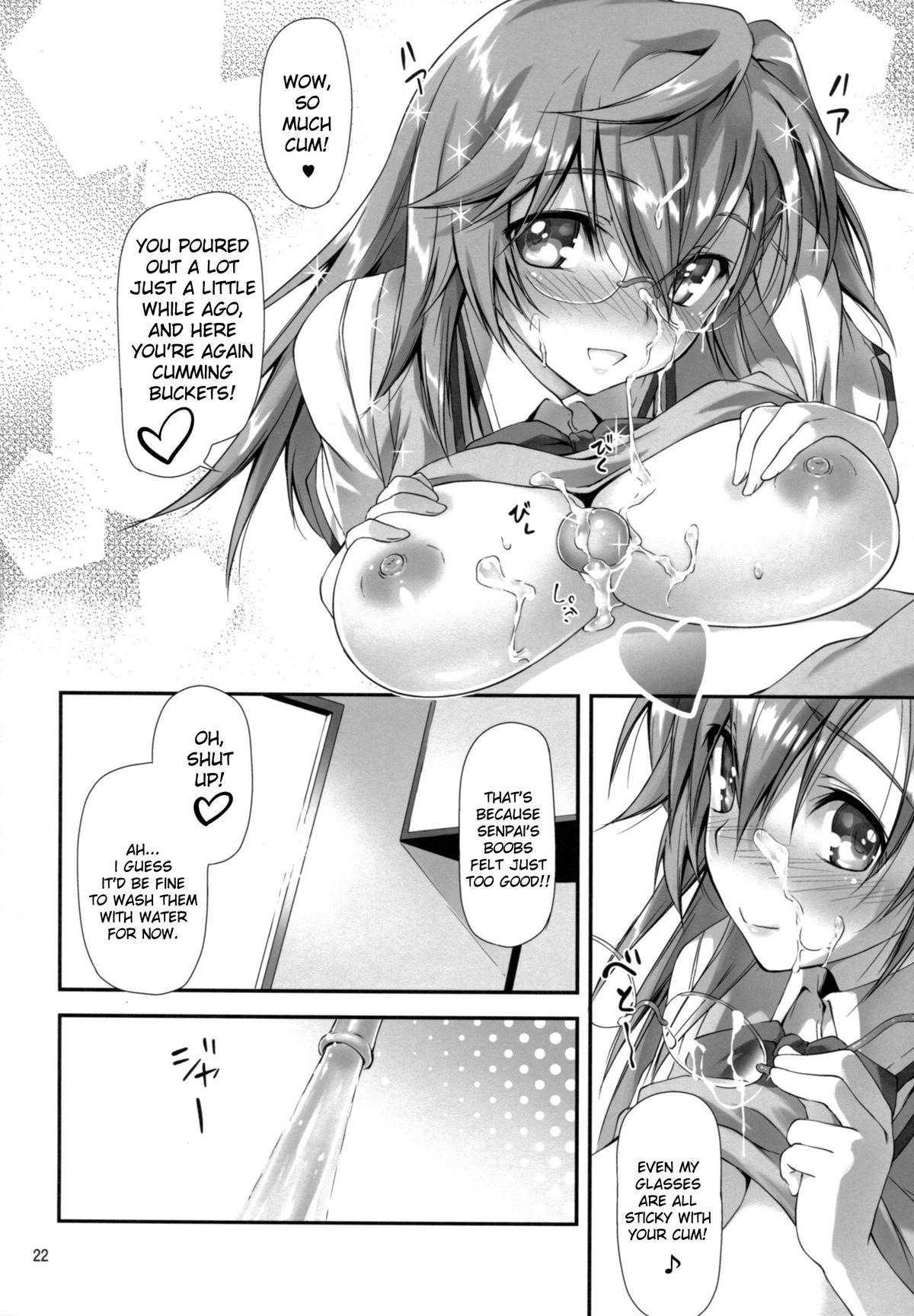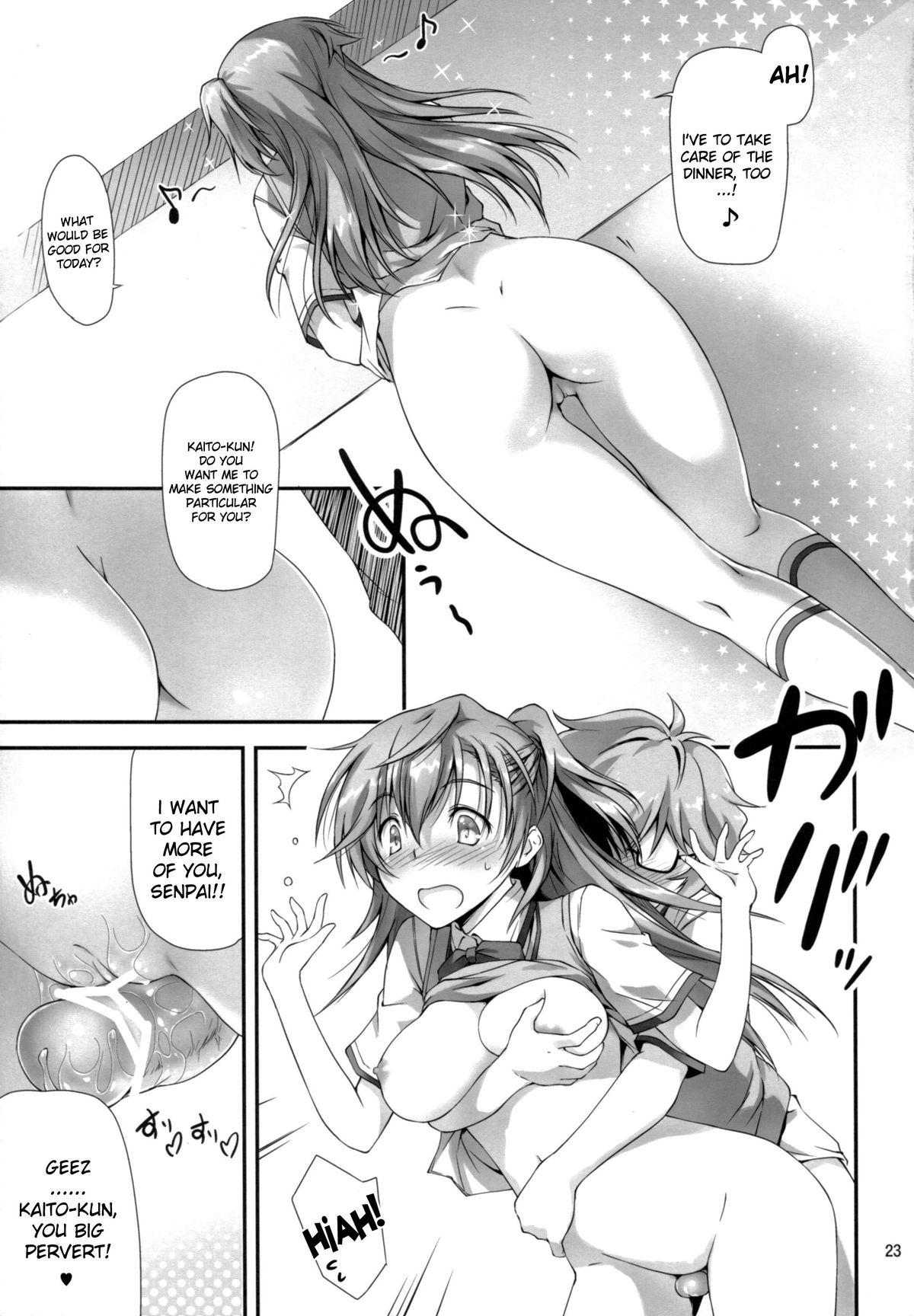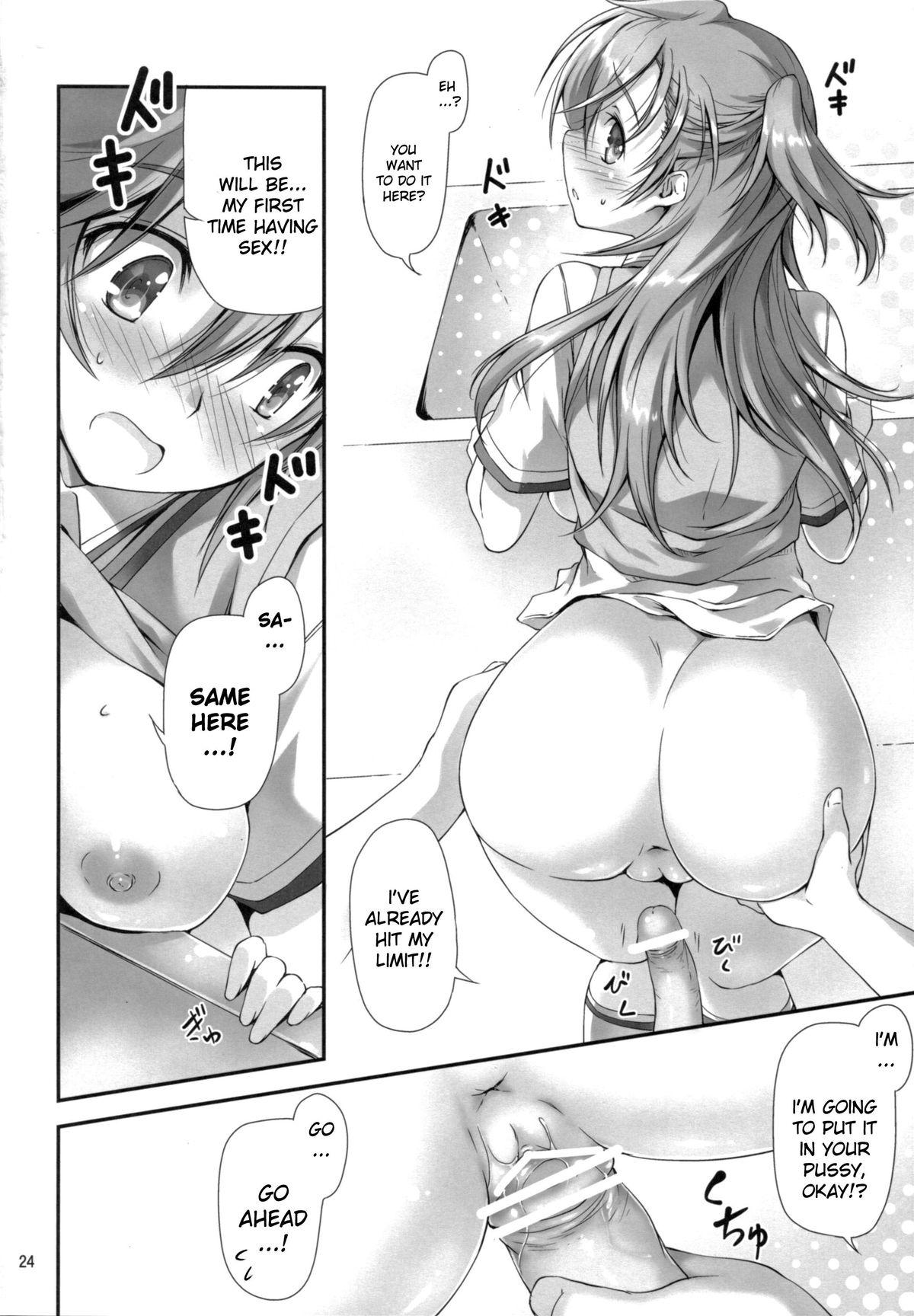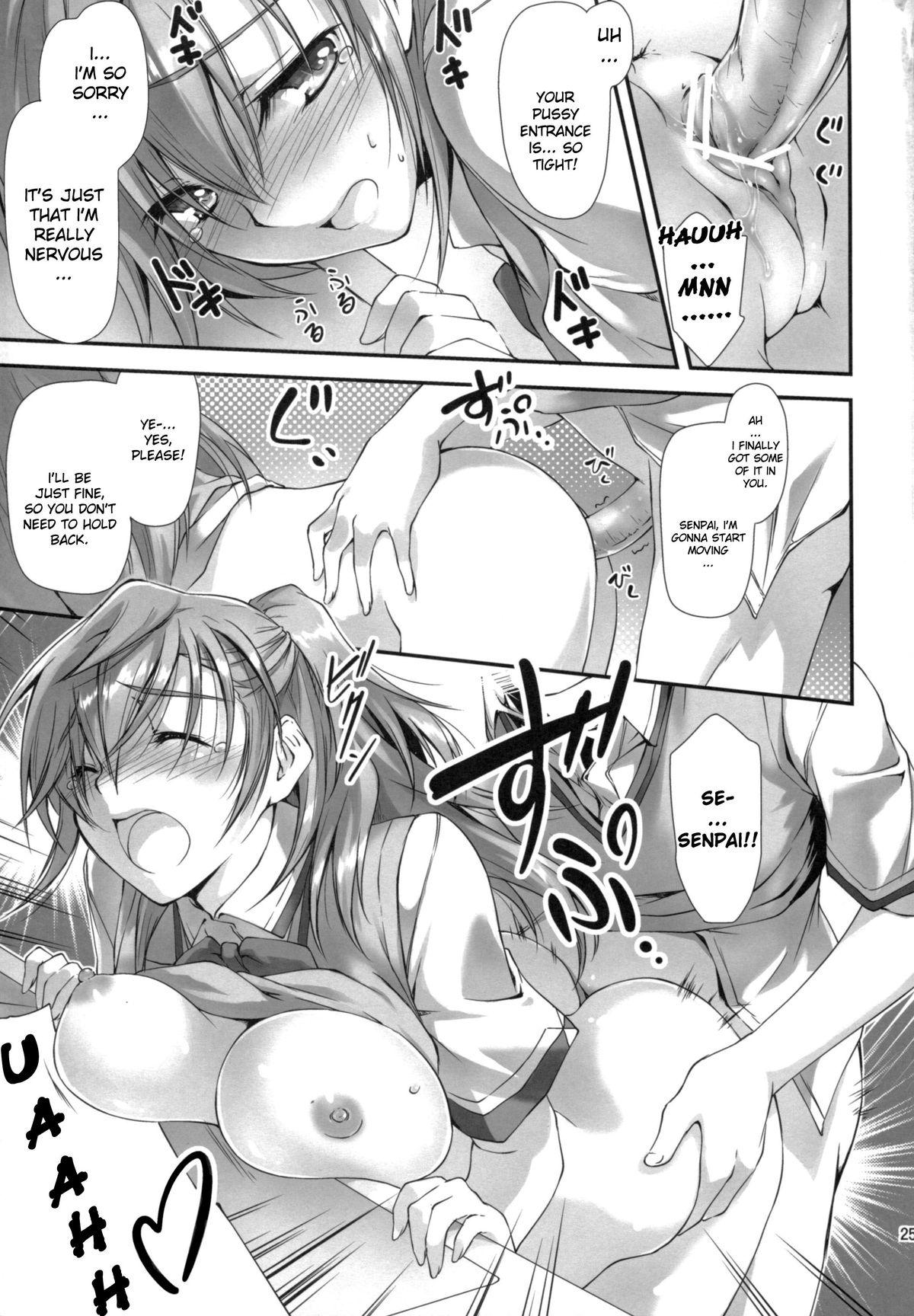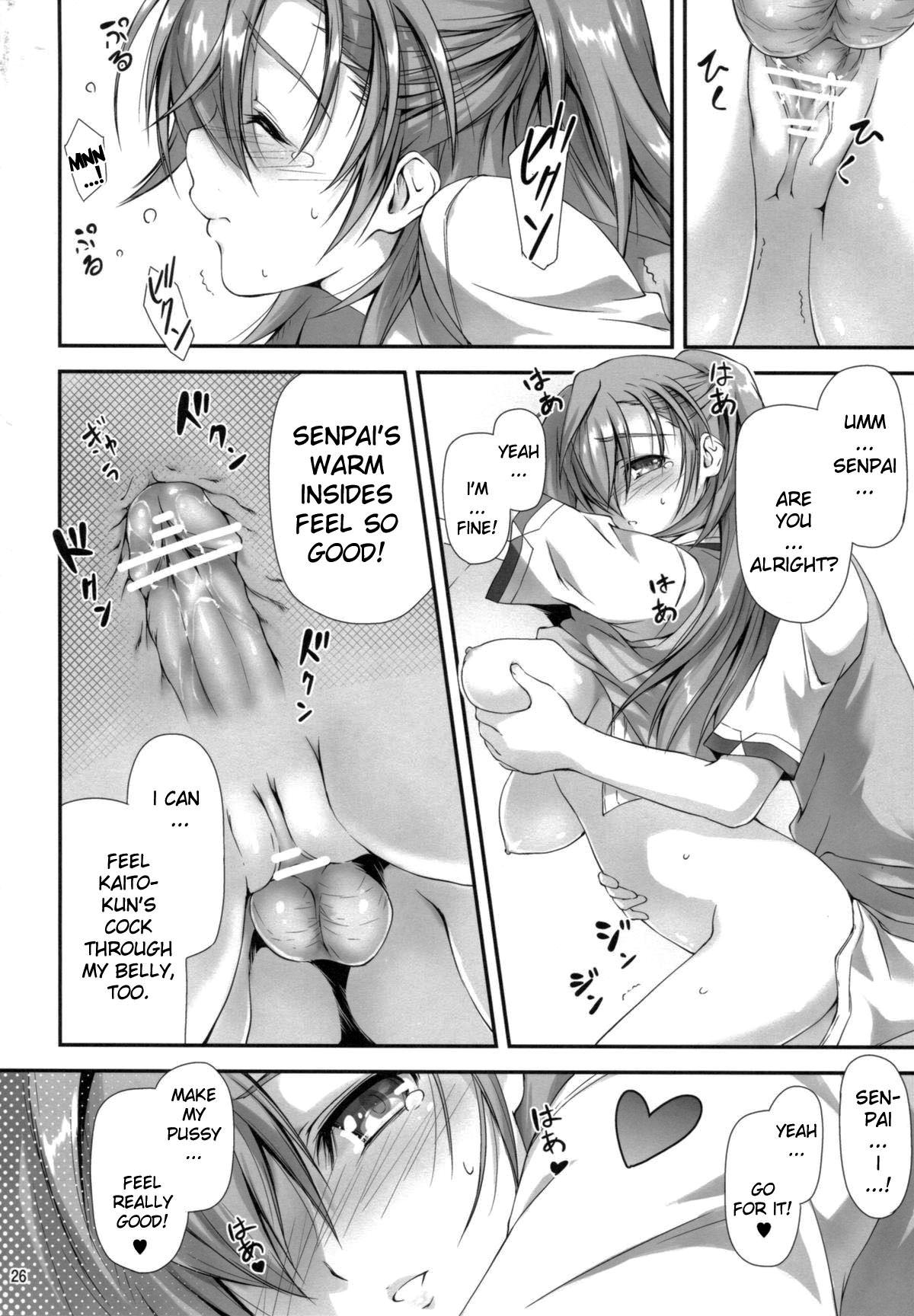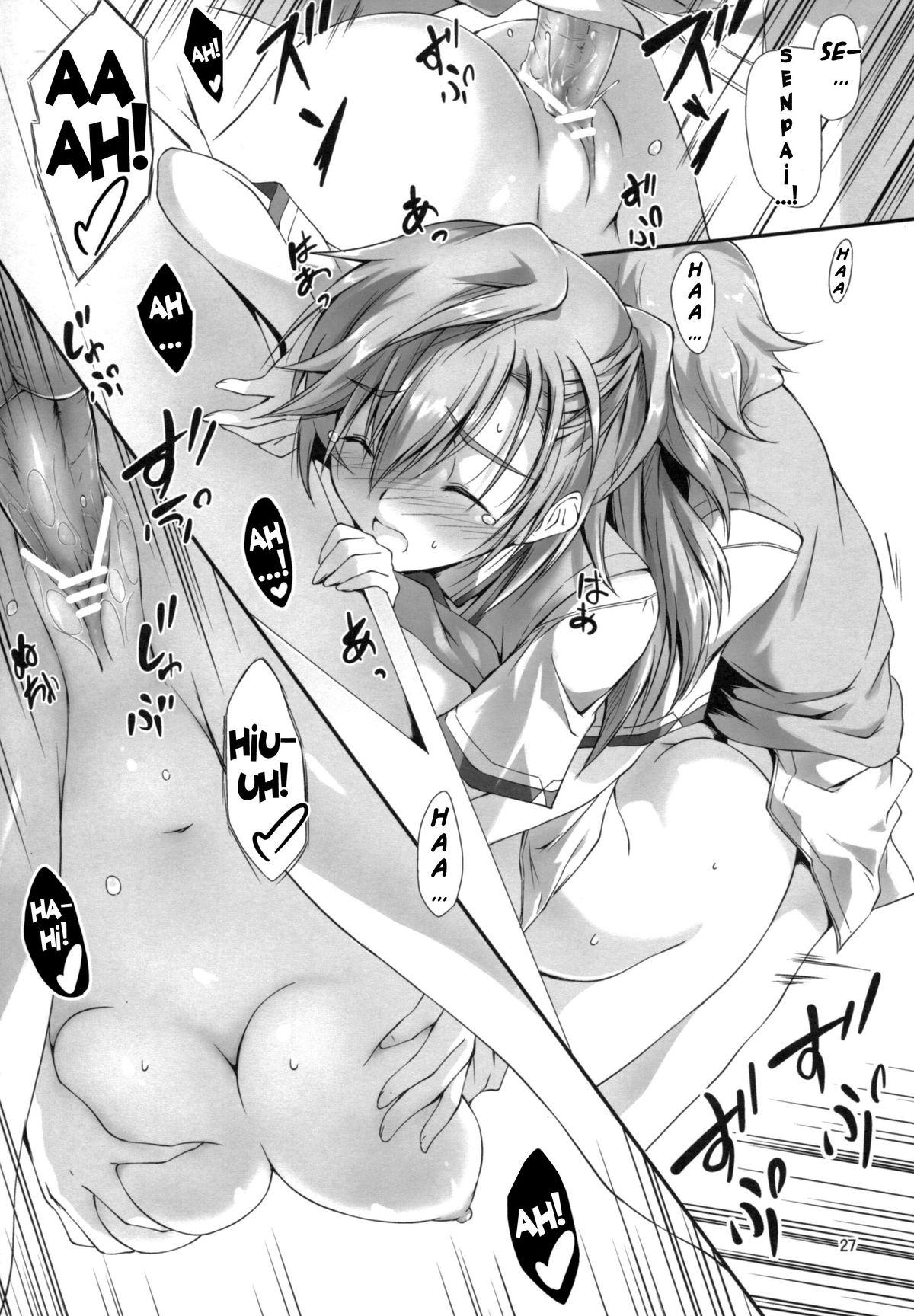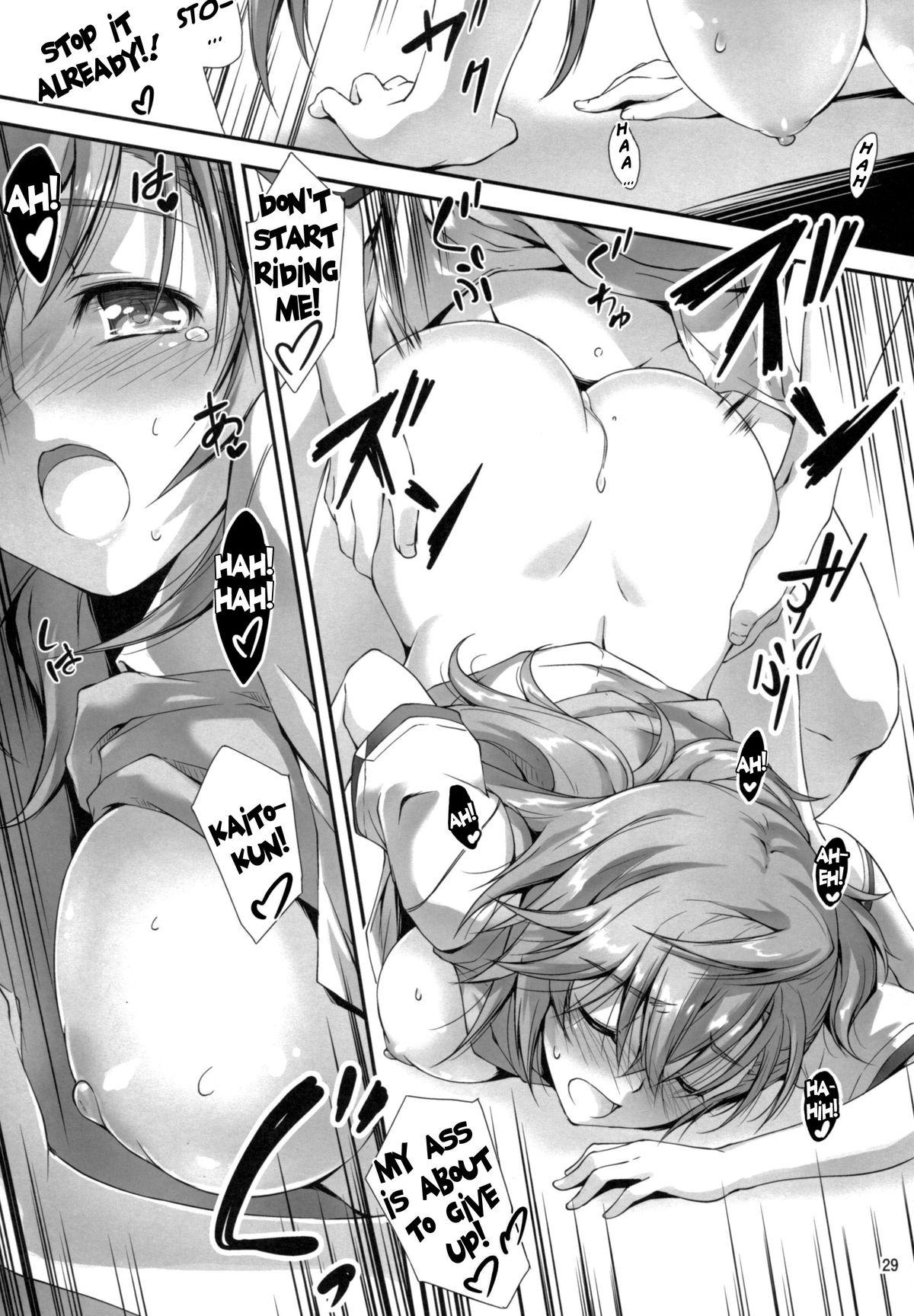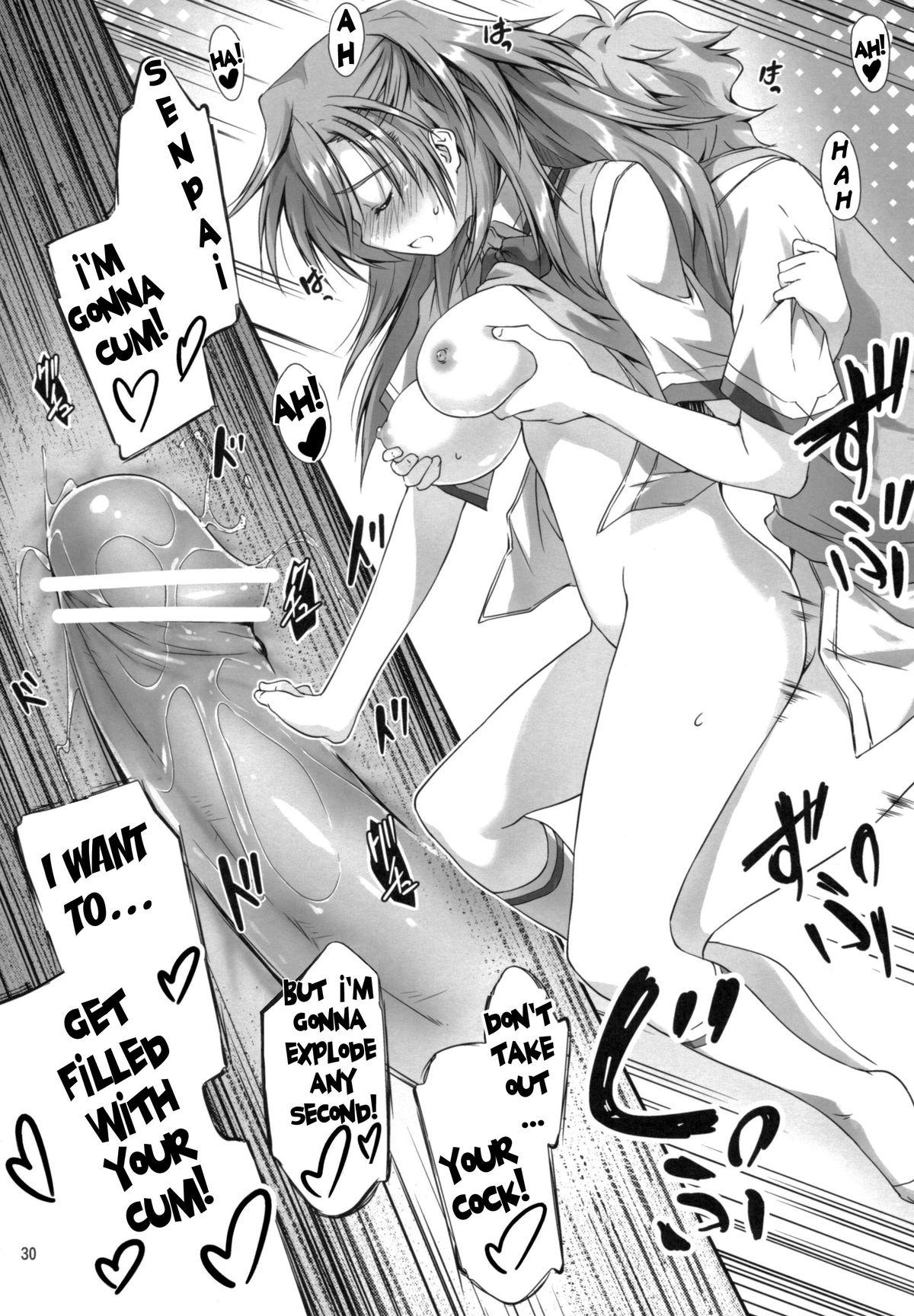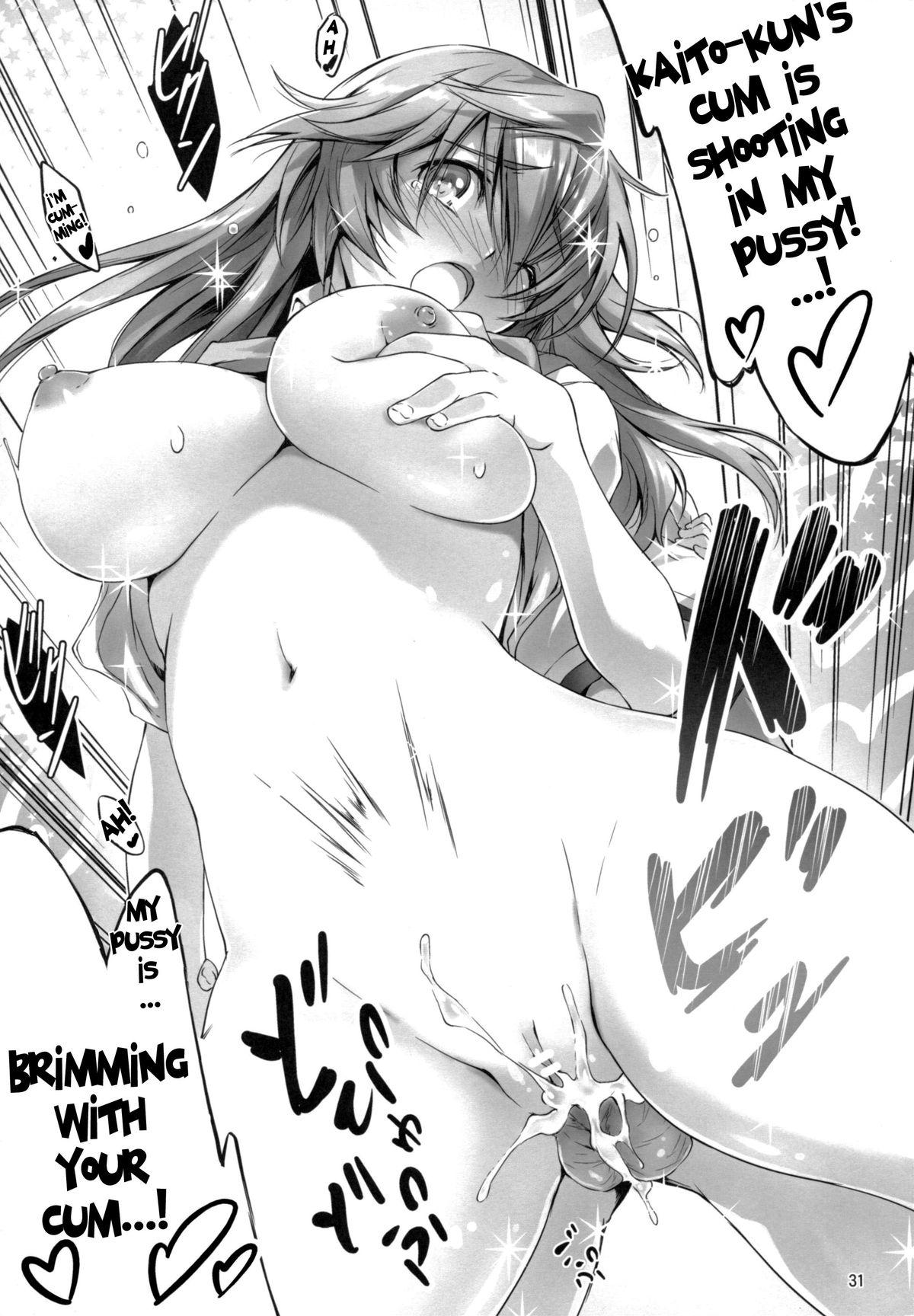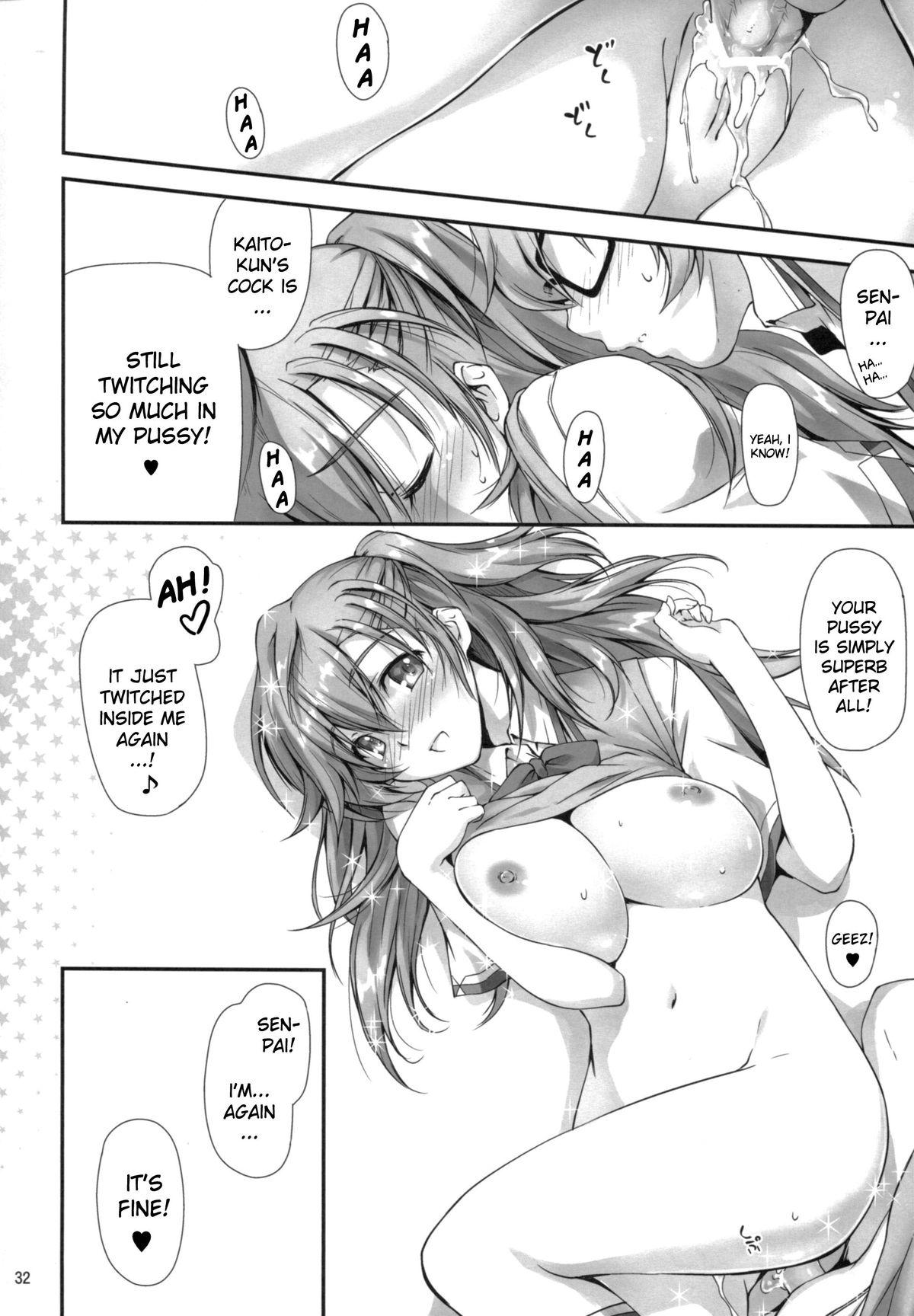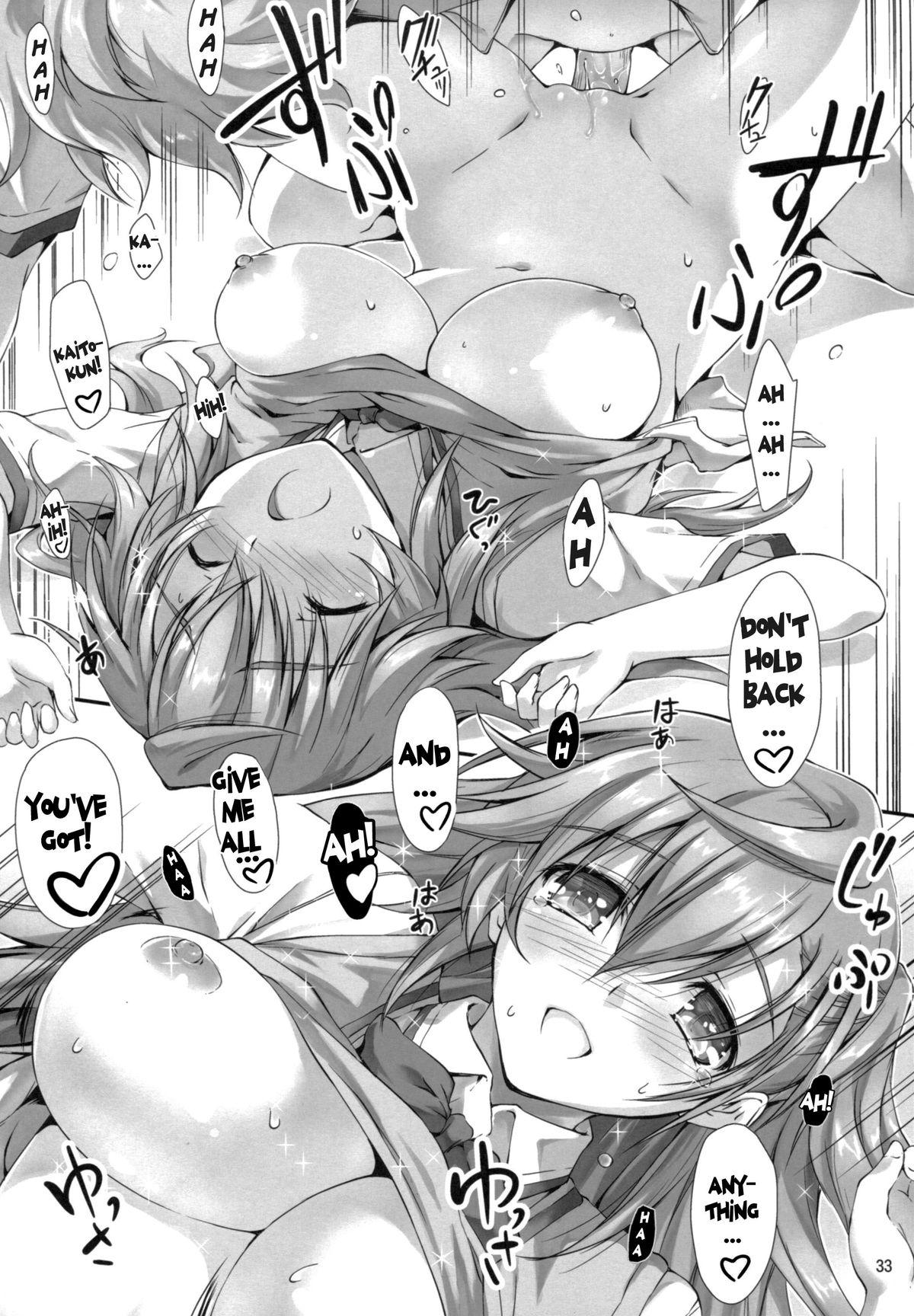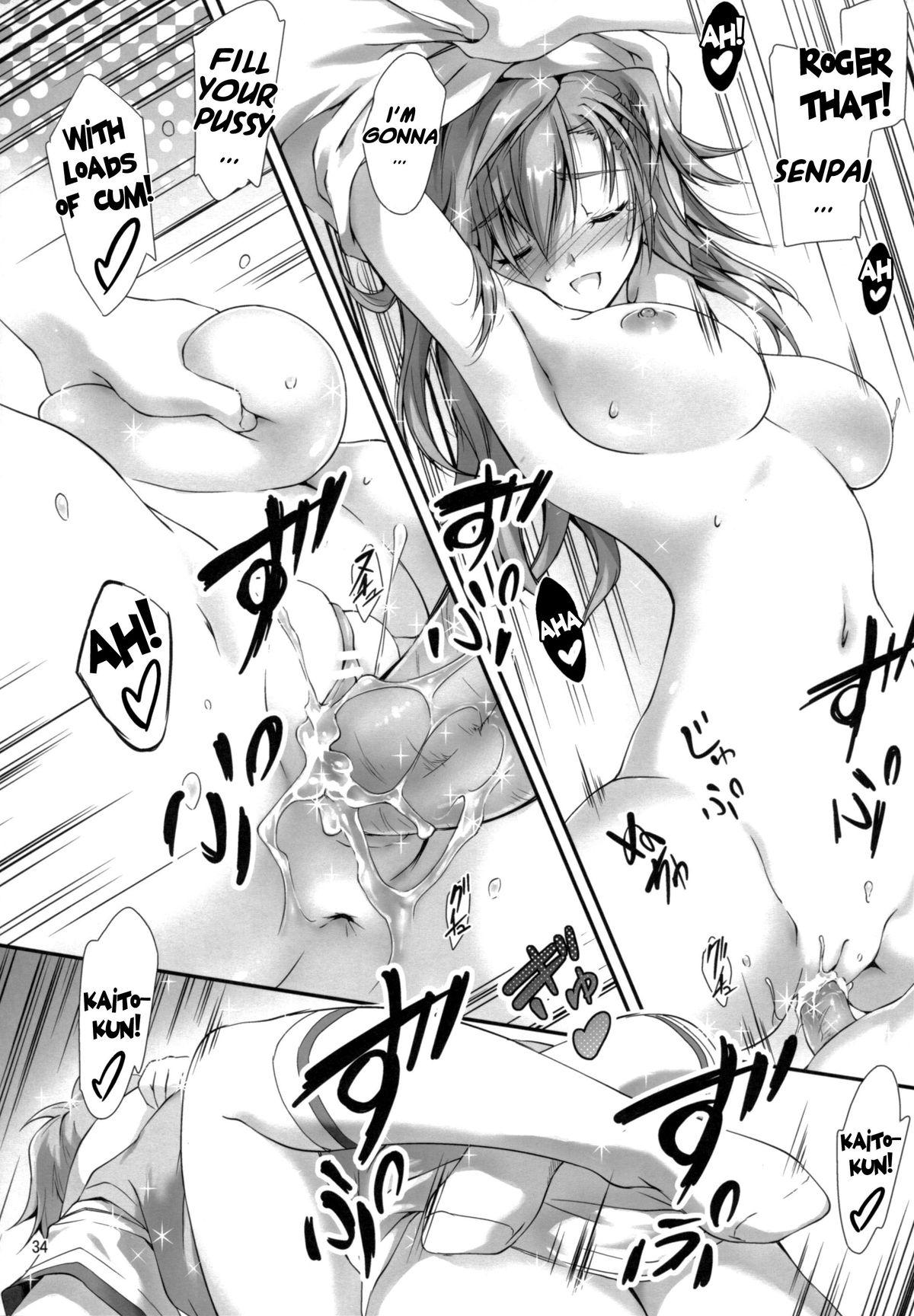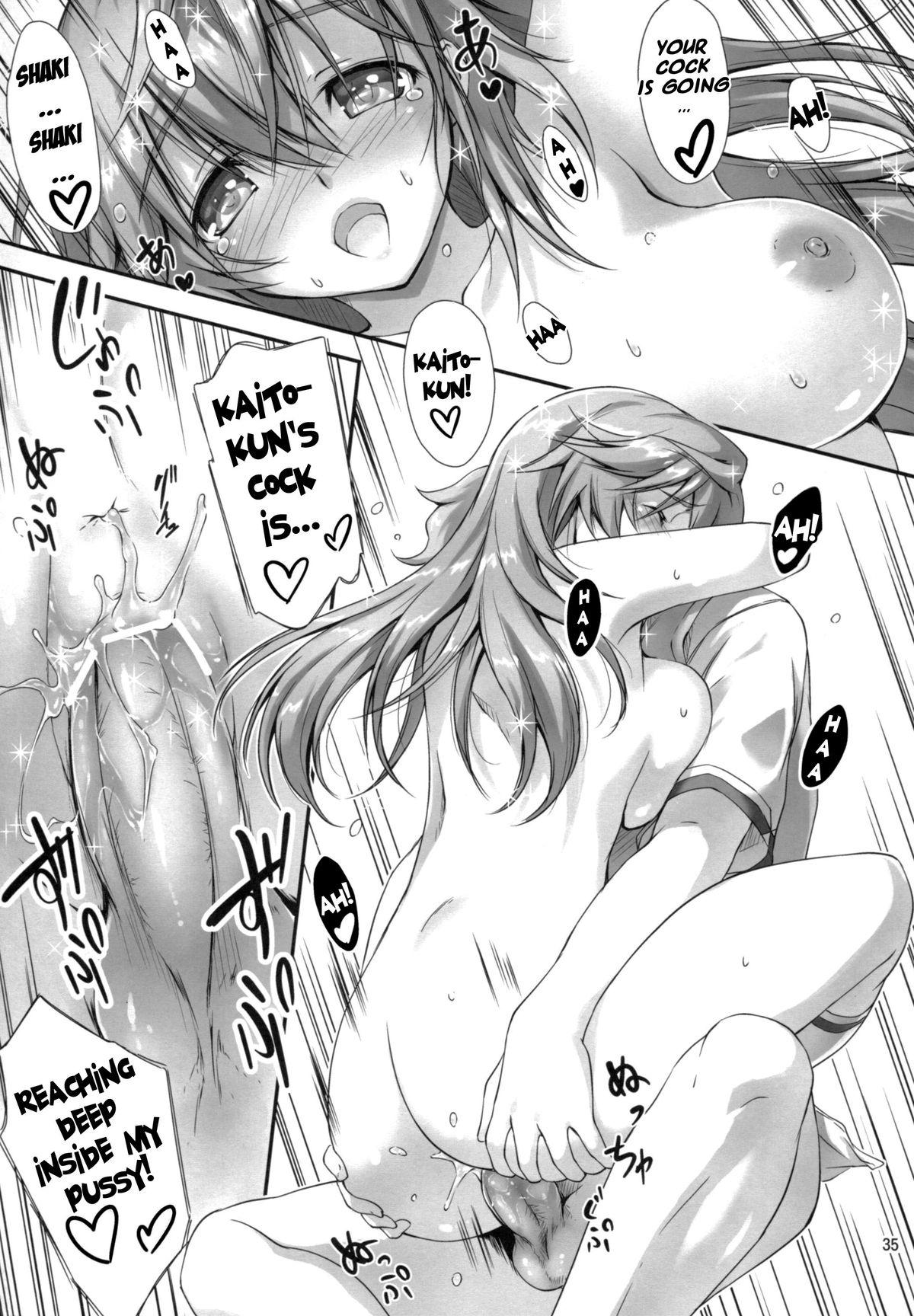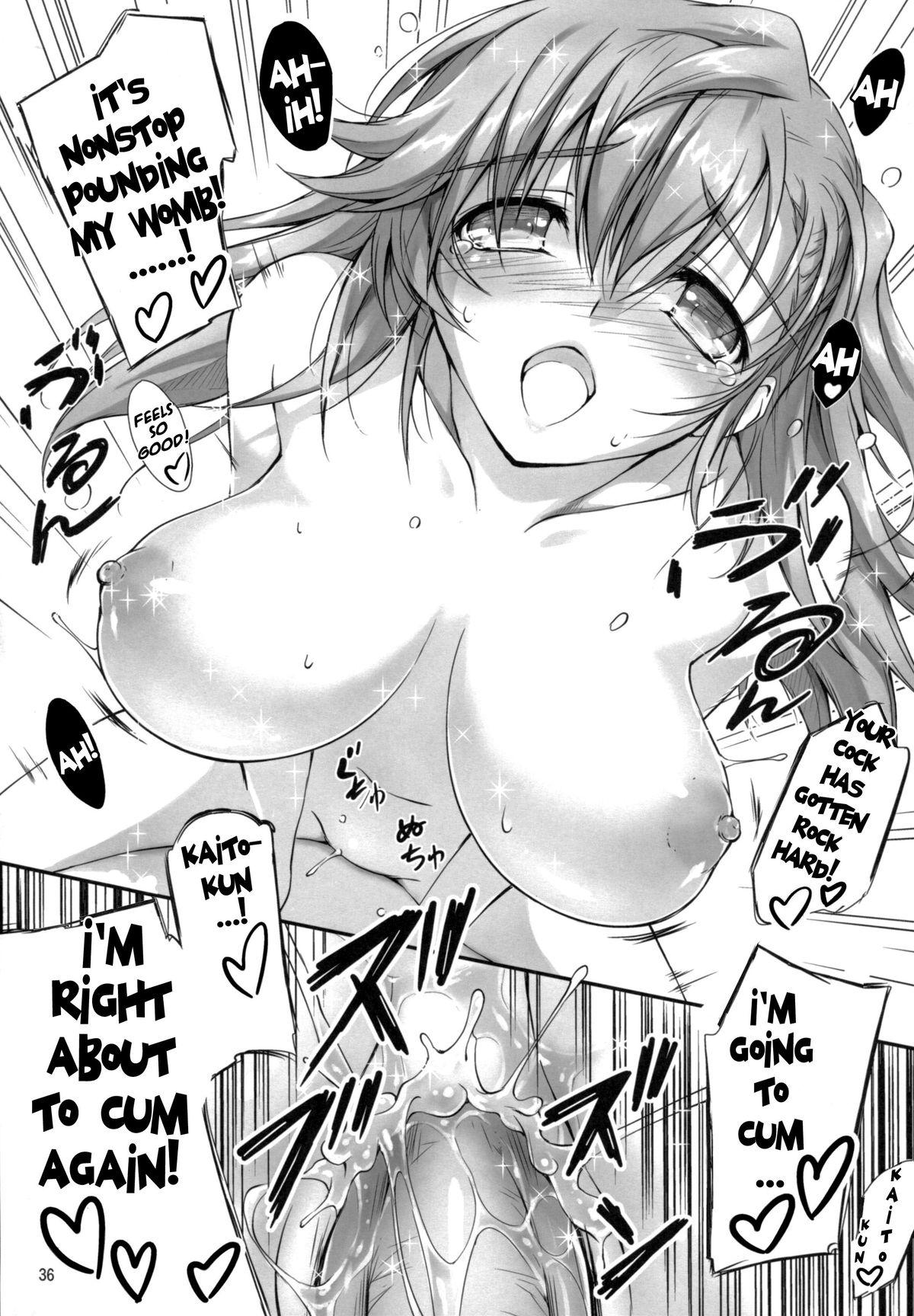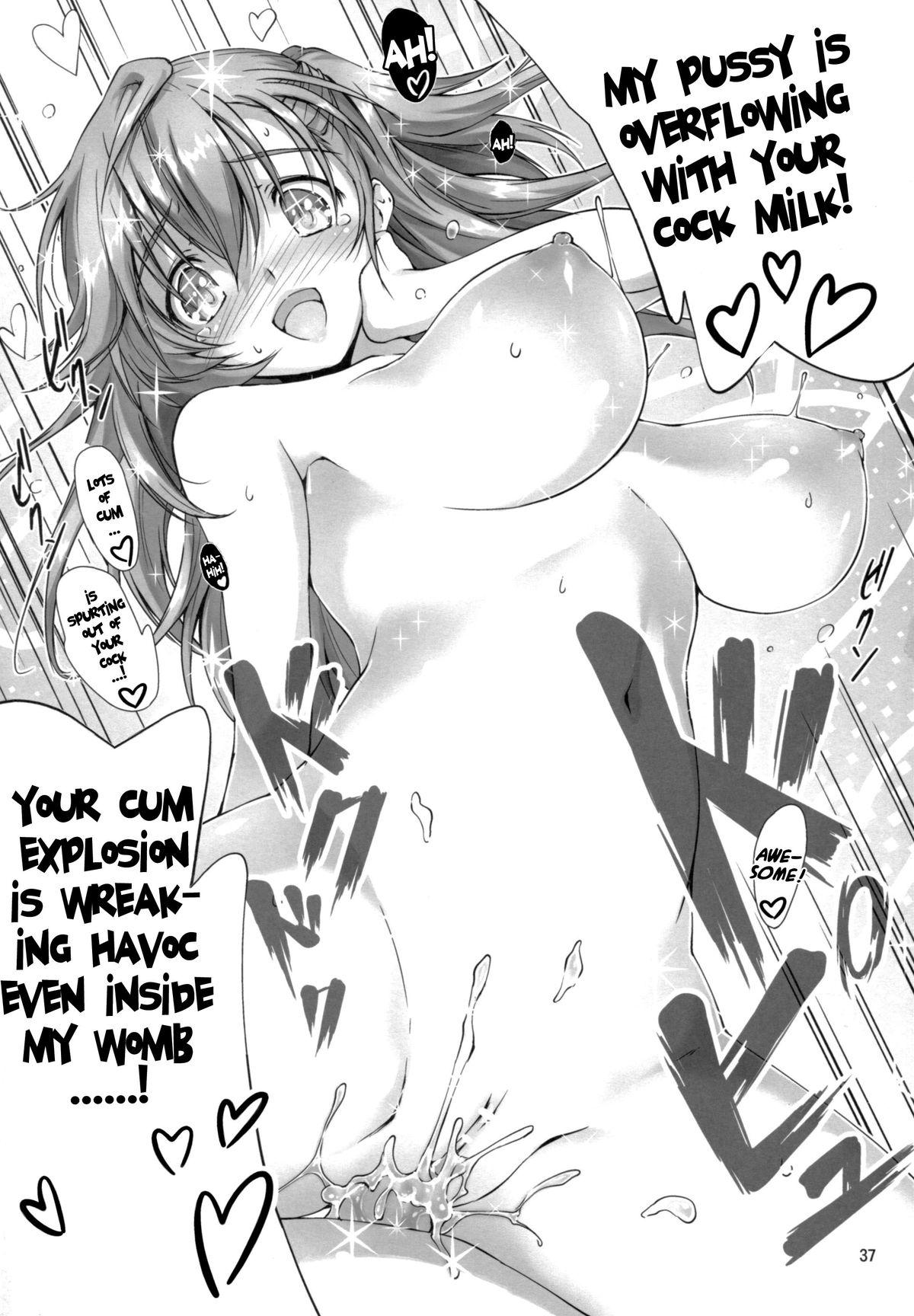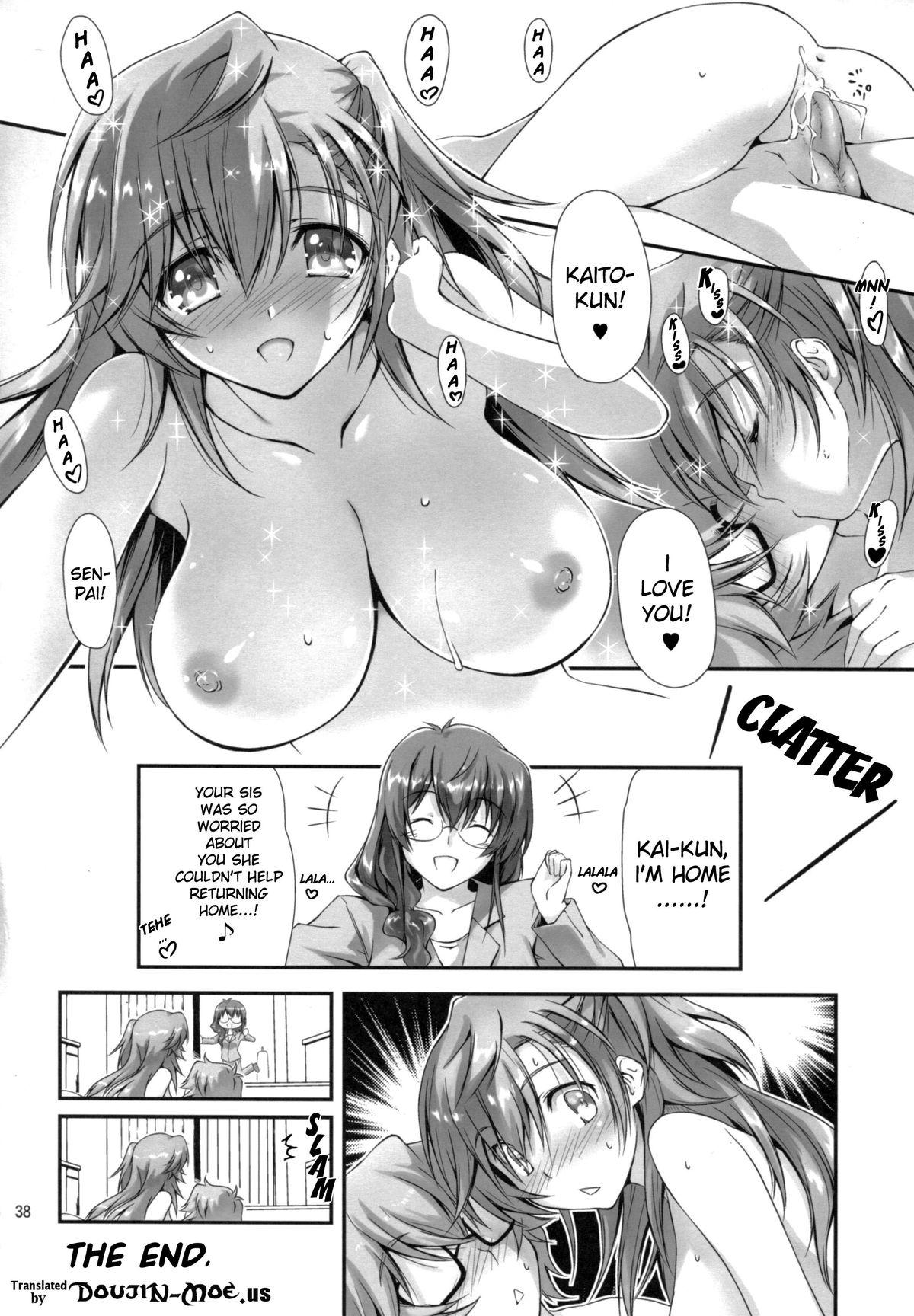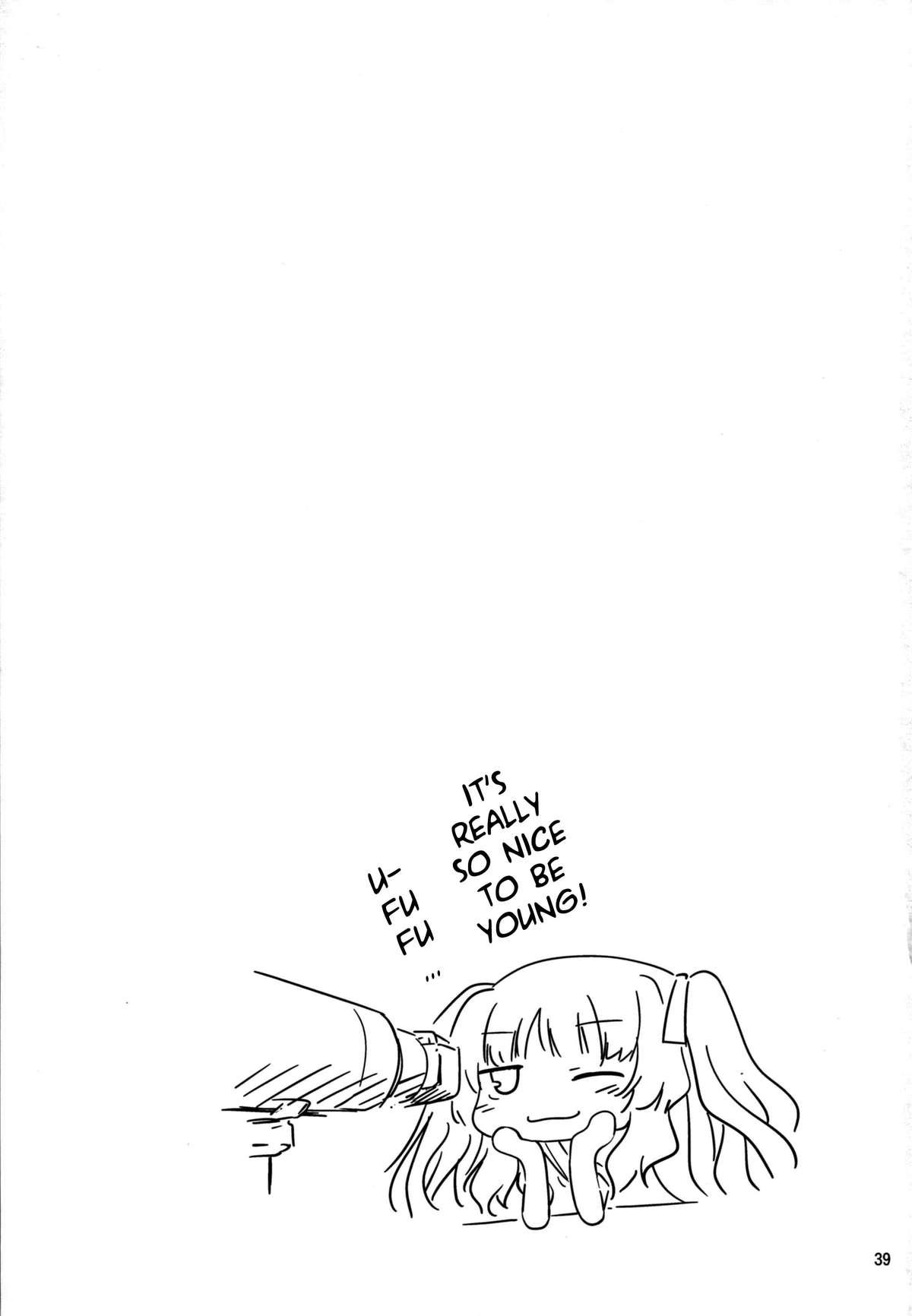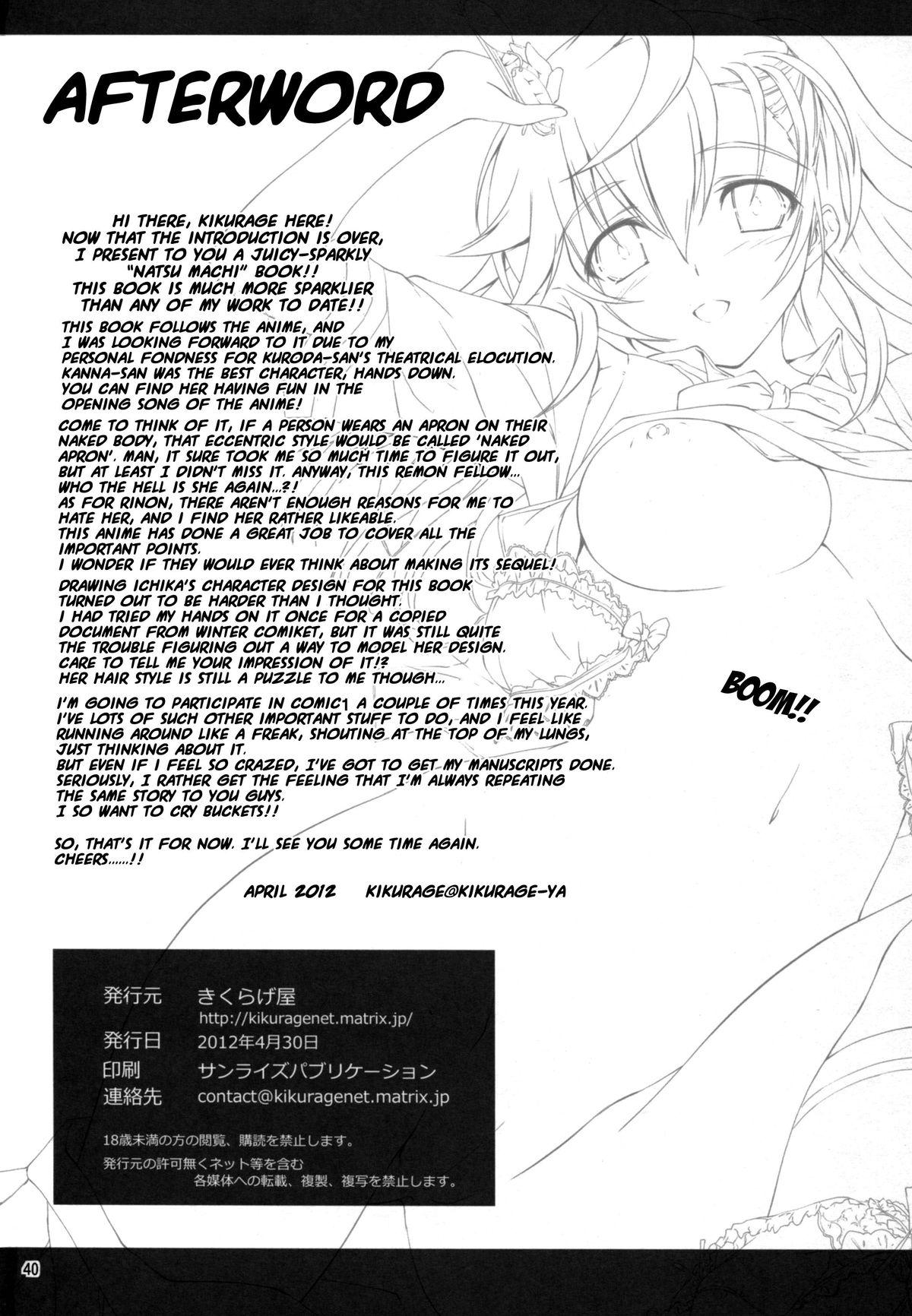 (COMIC1☆6) [きくらげ屋 (きくらげ)]先輩はすごかった!!(あの夏で待ってる) [英訳]
Recommended top hentai for you:
You are reading: Senpai wa Sugokatta!!